Along with customized/theme cakes I do dessert tables as well for any occassion.
Mousse : Chocolate/Strawberry/Black current/Oreo chocolate- will be served in separate shot glasses with spoon.
Cheesecakes :Strawberry/Chocoloate/Black current -will be served in separate shot glasses with spoon.
Cookies : Vanilla/chocolate chips/theme cookies
Cupcakes
Cake pops
Chocolates
I make return gifts as well like chocolates/cookies/cupcakes etcs. in small goodie bags
Mom and Baby.."You mean the World to me"..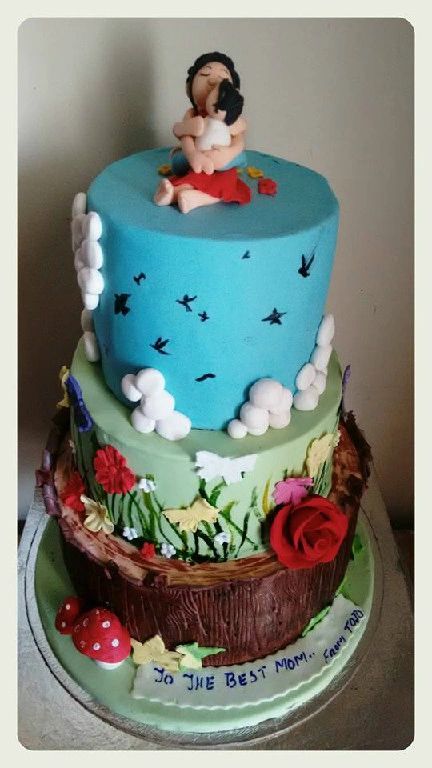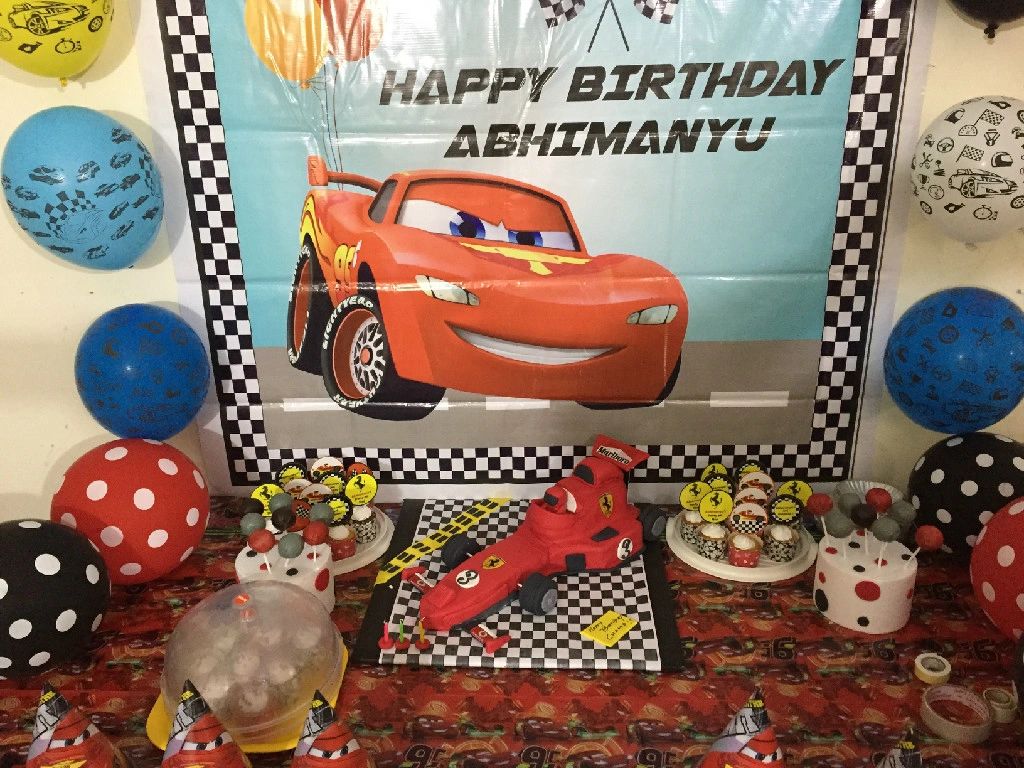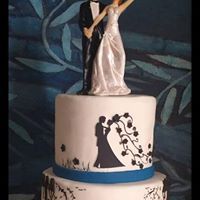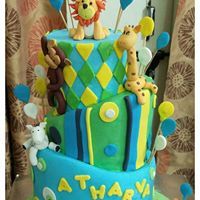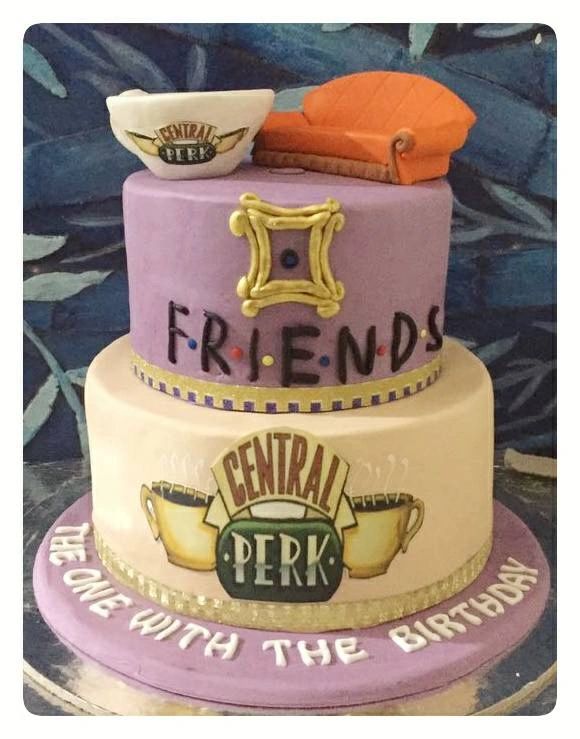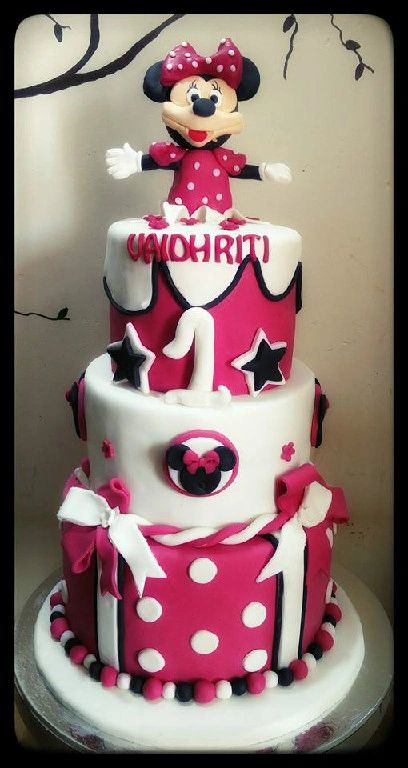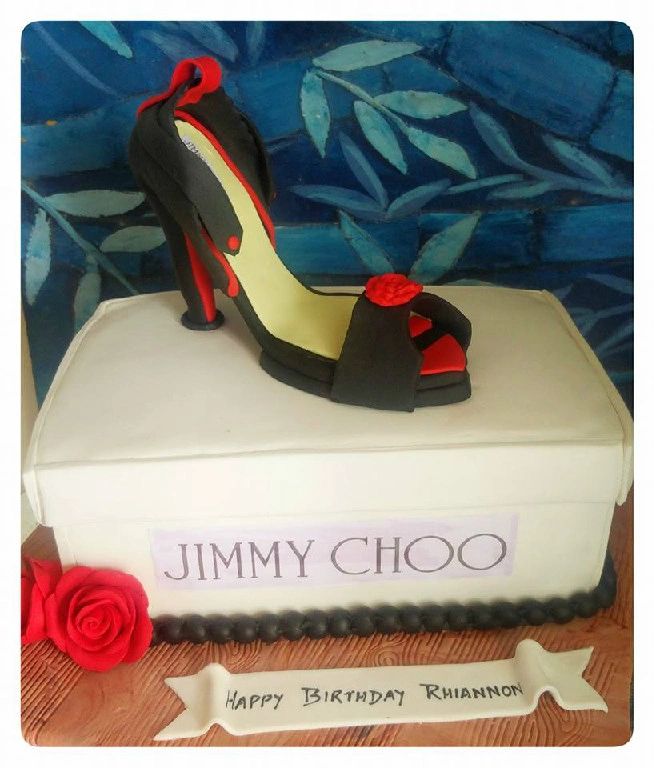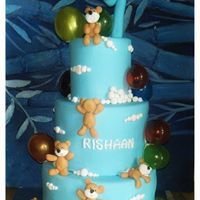 Welcome baby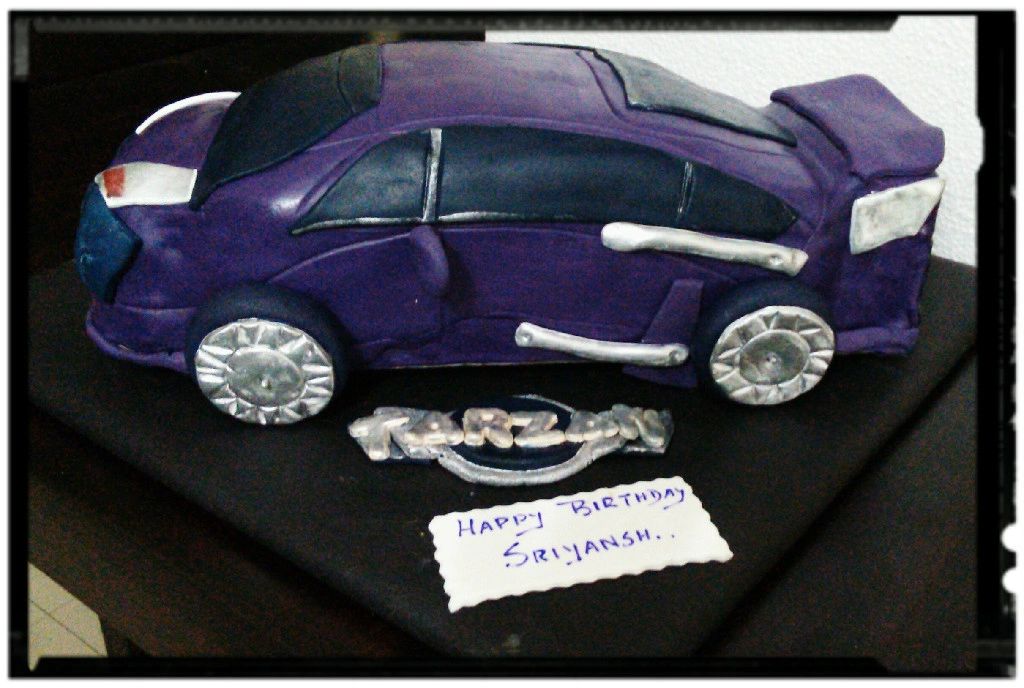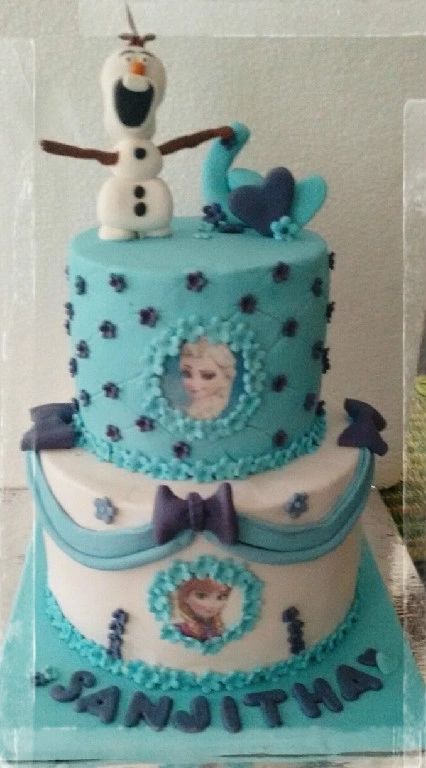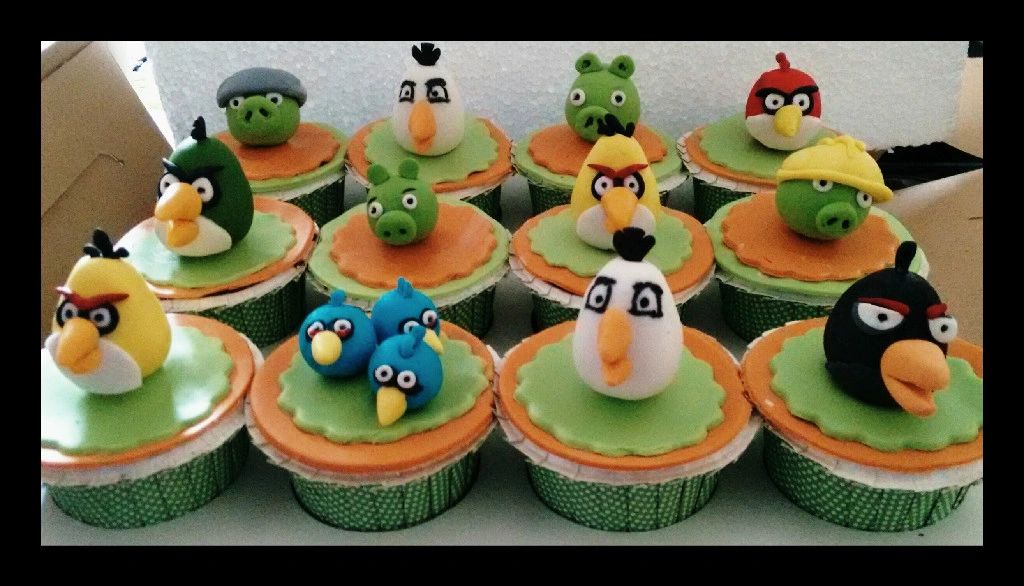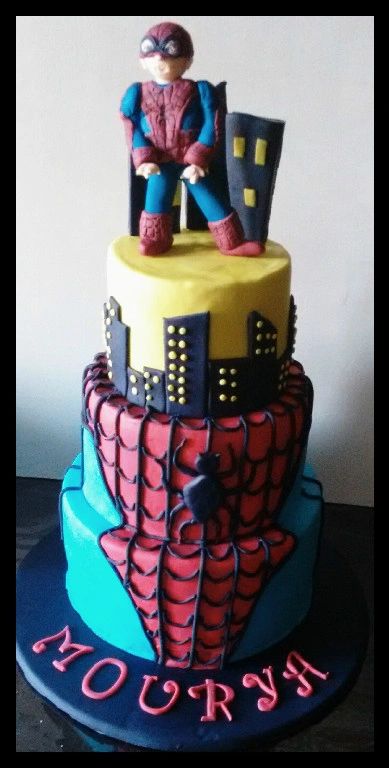 Princess Crown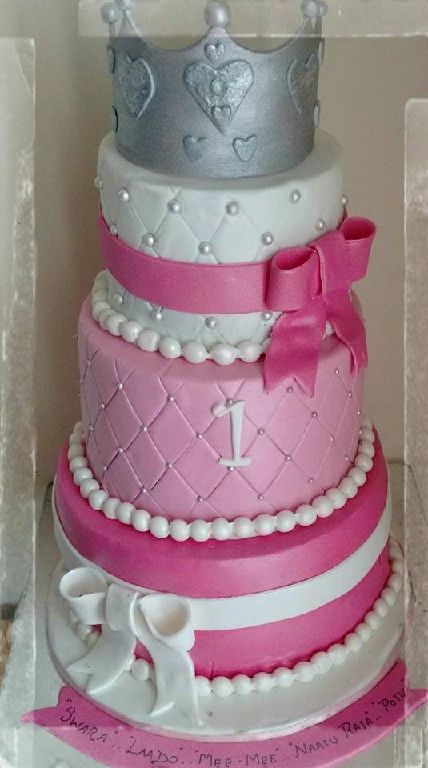 Red Mcqueen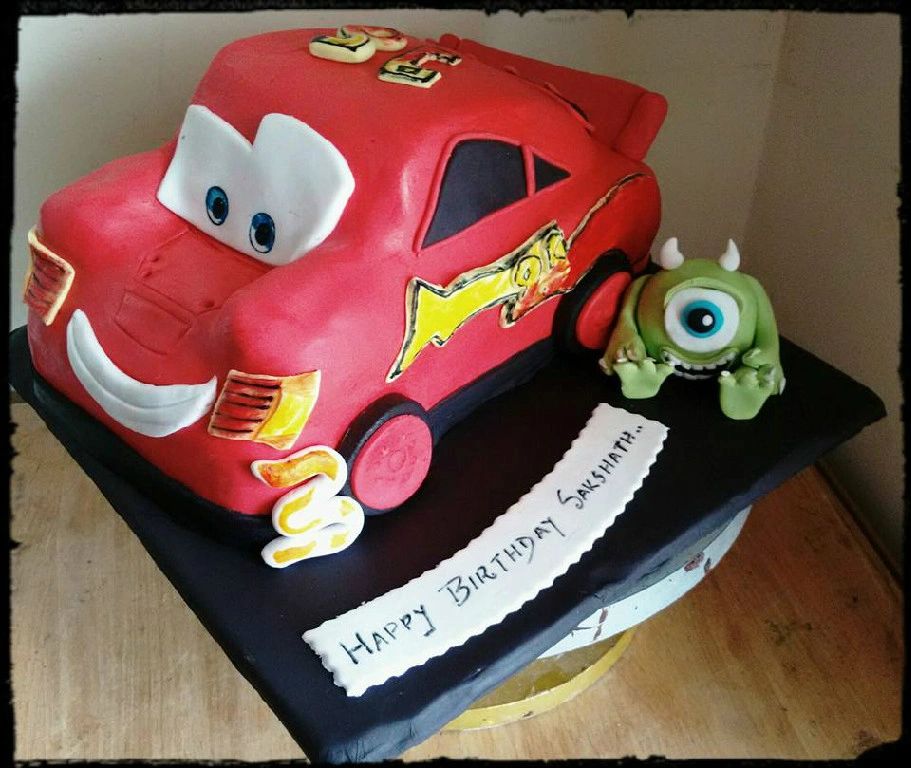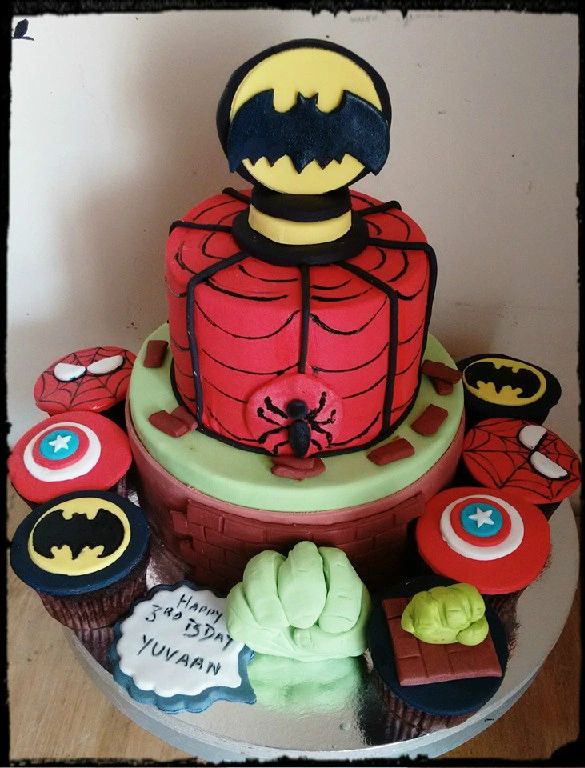 Lady Bug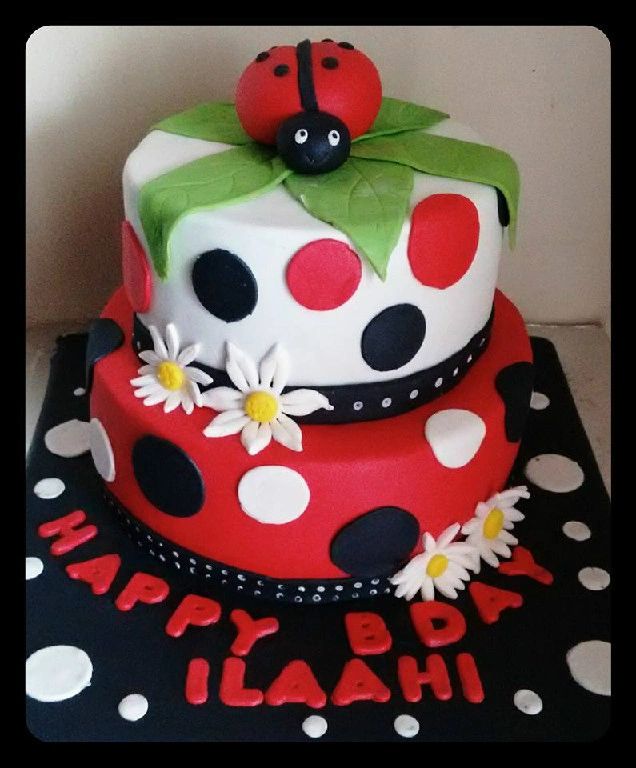 Frozen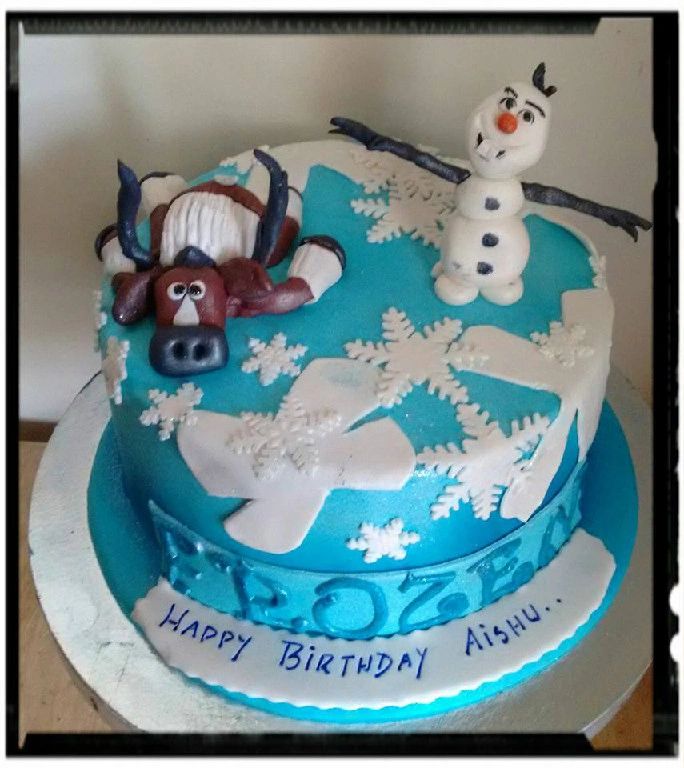 Colorful ball cake
Star Wars
Smurfs..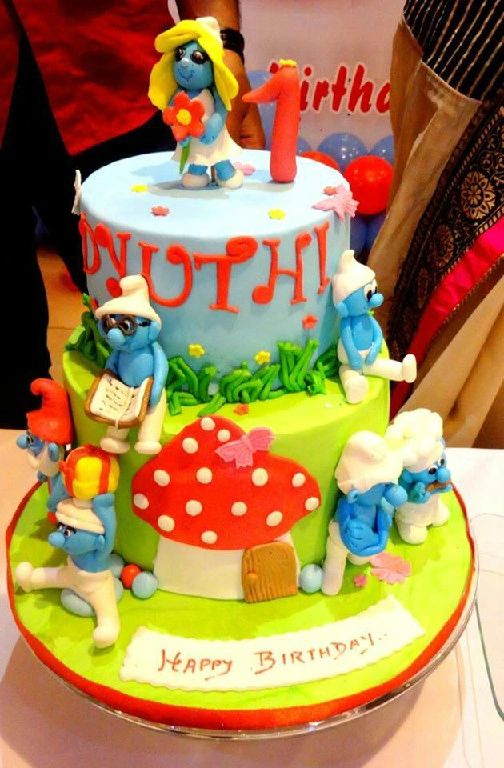 Ninja turtles
LV Bag cake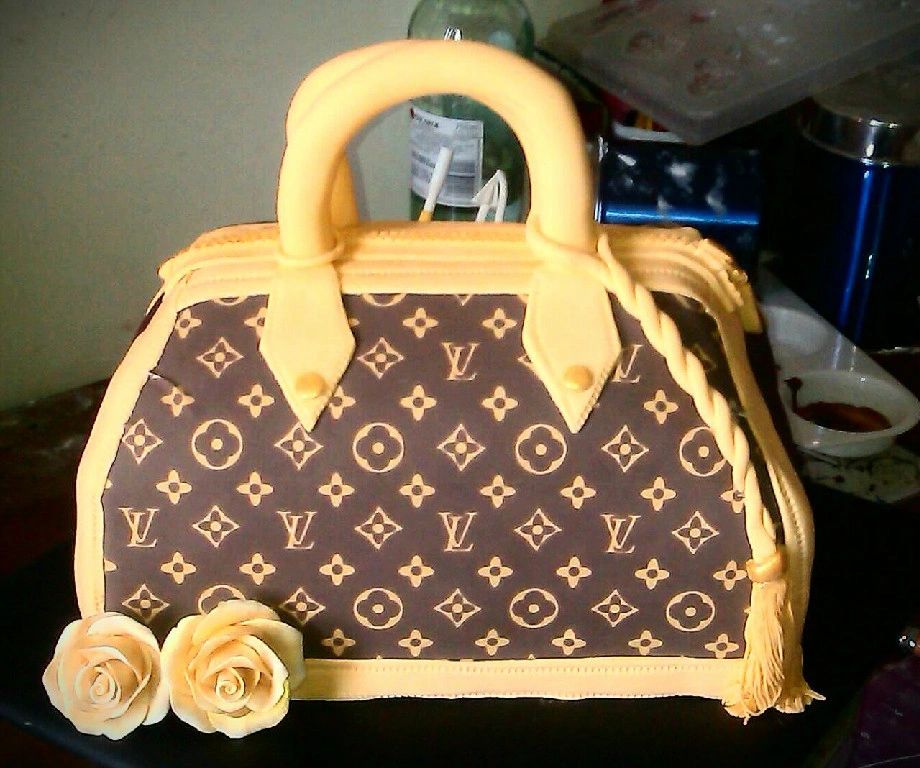 Marvel Superhero cake with cupcakes
MAC Make up cake
White & Gold wedding cake.
5 tier cake with edible roses,ribbons,gold embellishments & sugar laces with intricate design..
Topped with a beautiful wedding couple.
This cake was a 2 & half ft tall & weighed around 18kgs.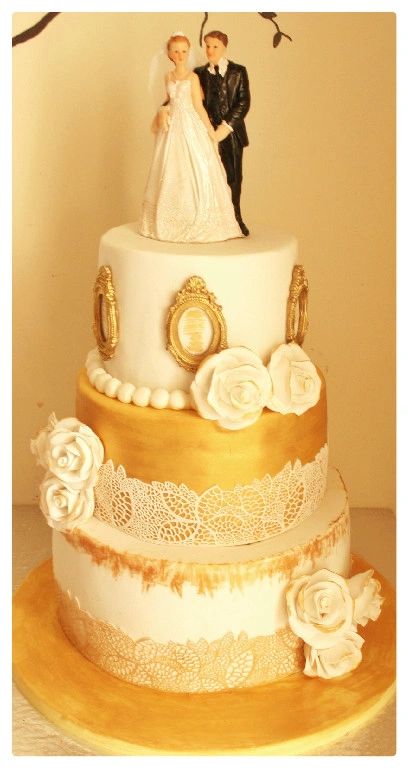 Royal Blue & gold Wedding cake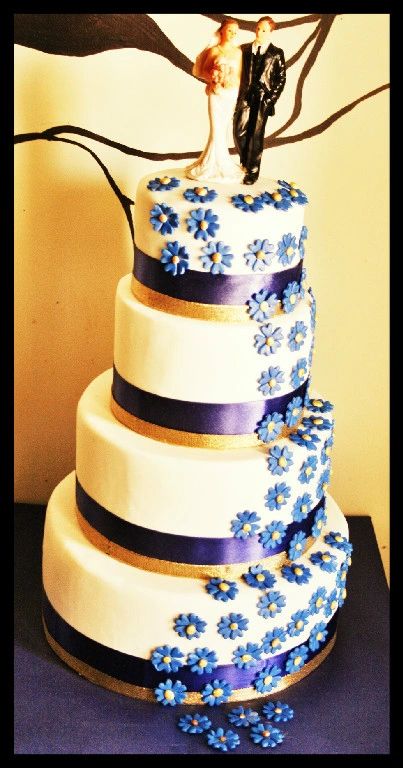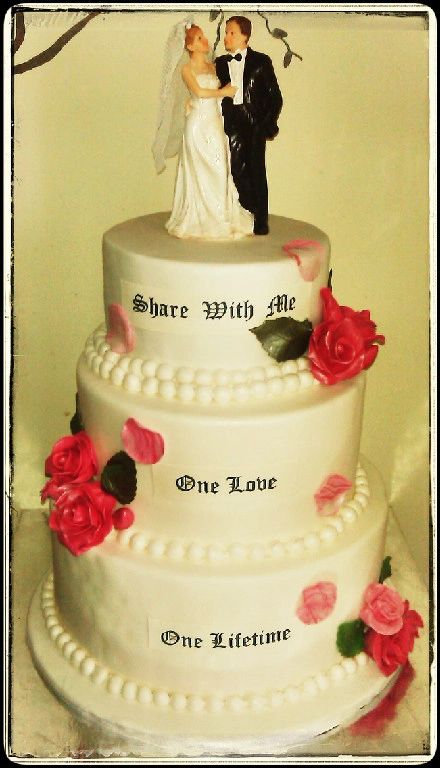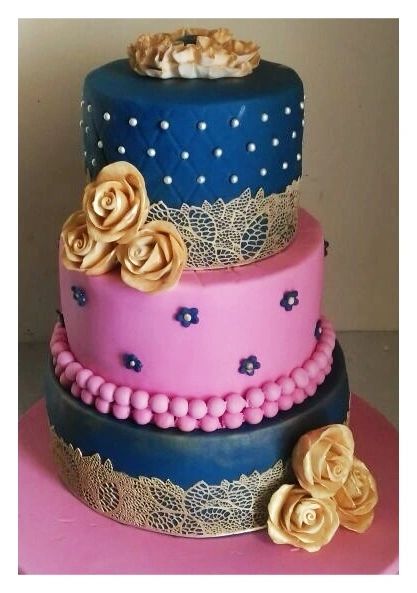 Black & White Engagement cake with handmade silhouette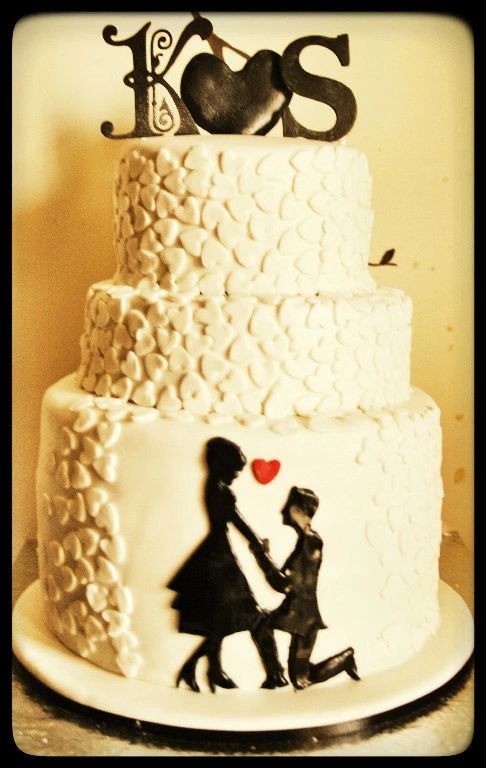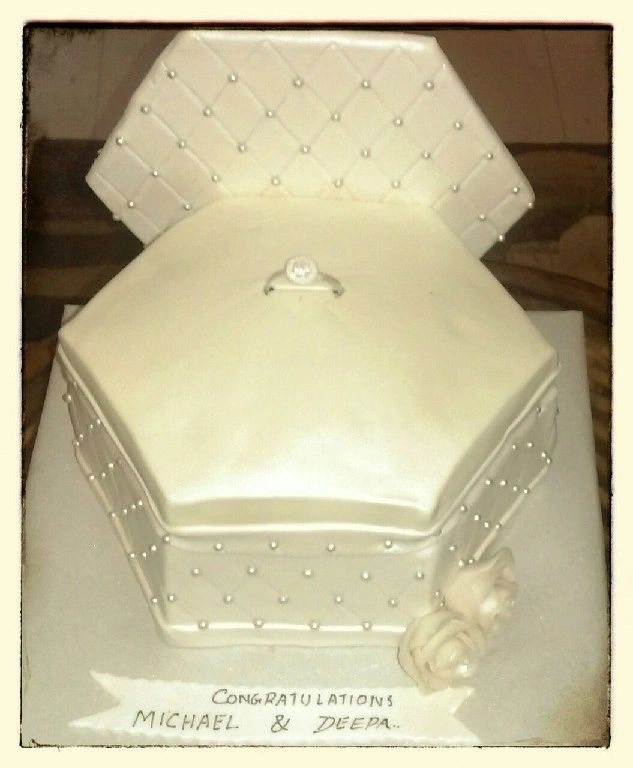 Pink & Silver engagement cake with edible ring & ring box.Decorated with edible flowers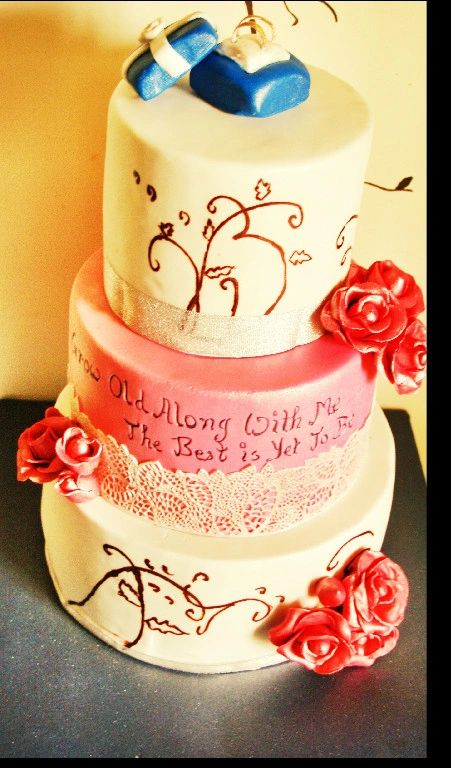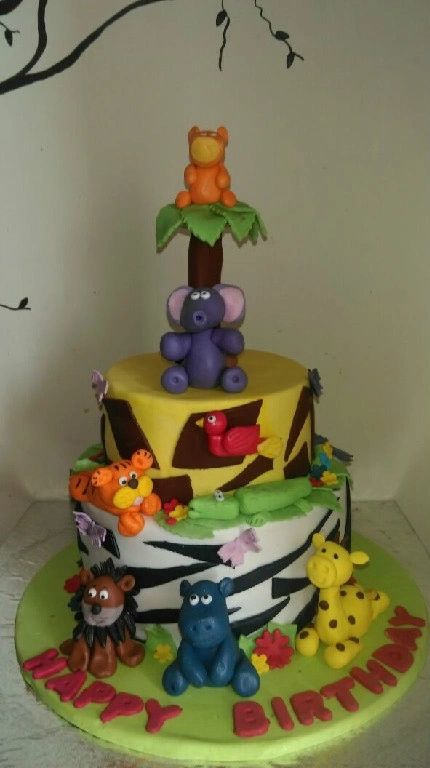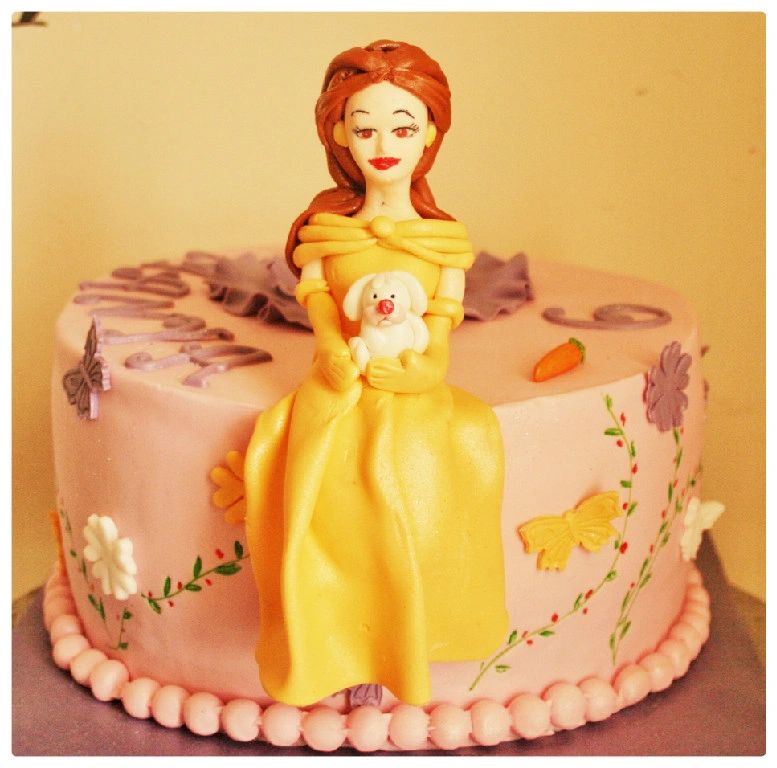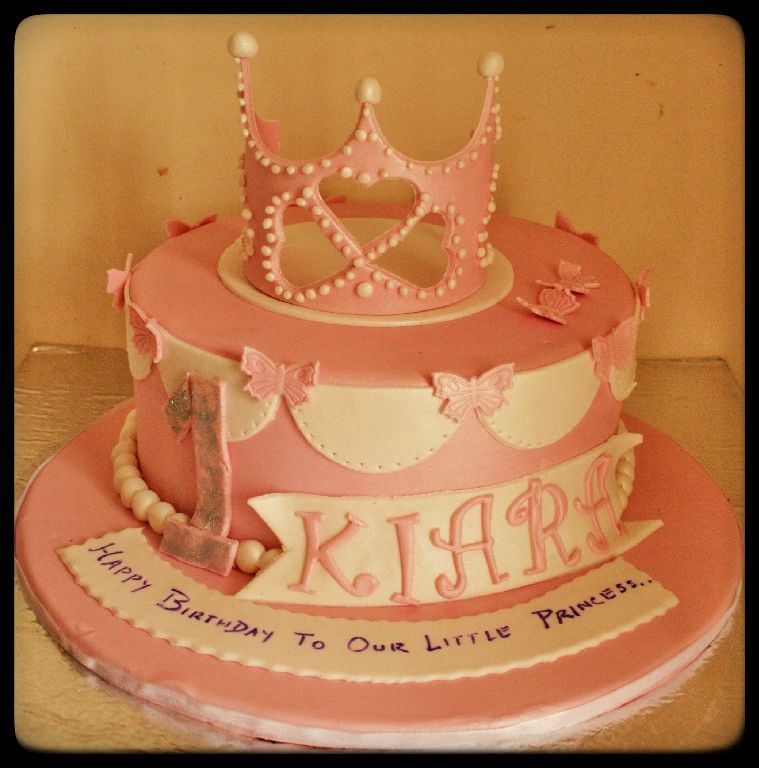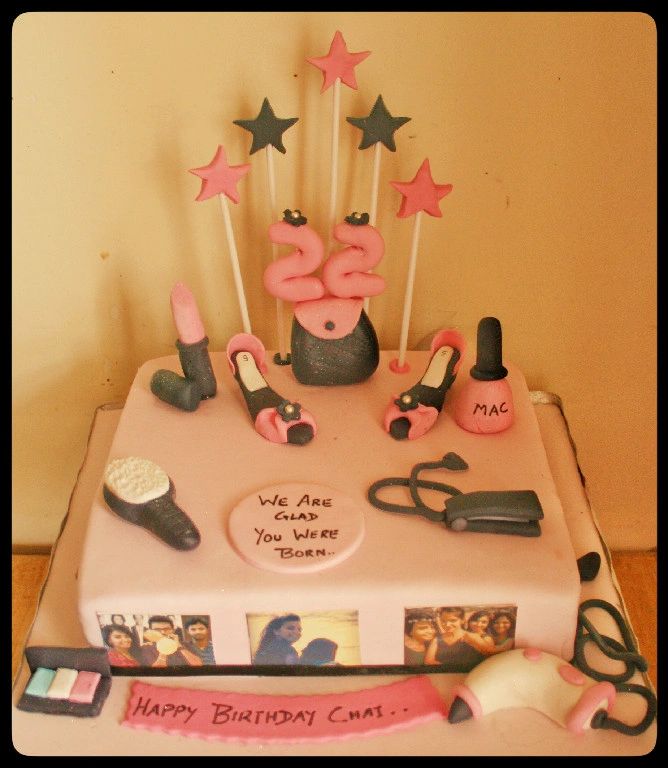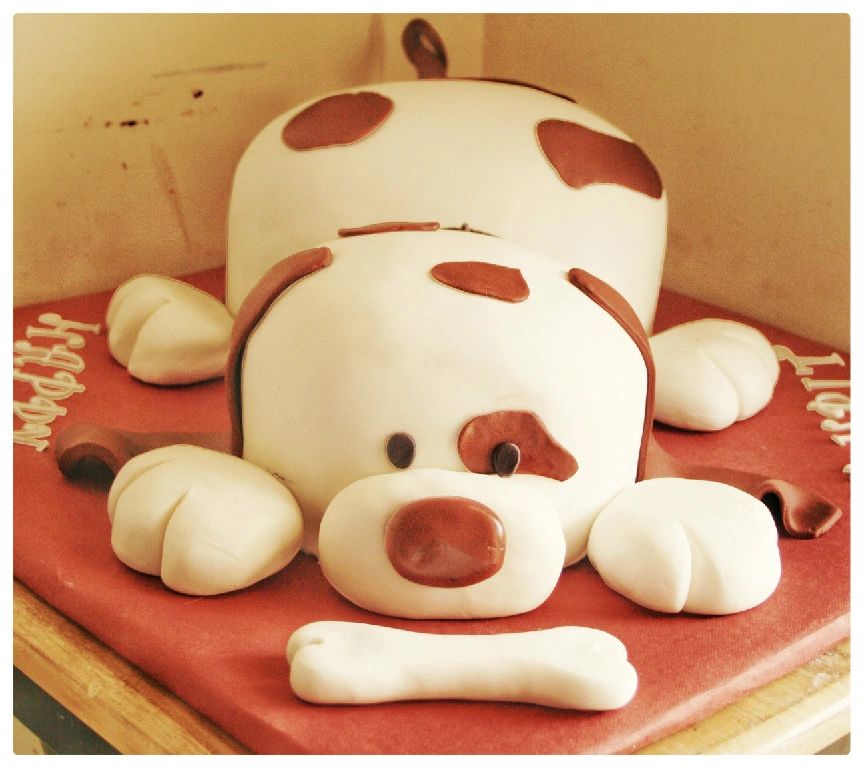 Madagascar Cake..kids favorite..All edible and handmade figures.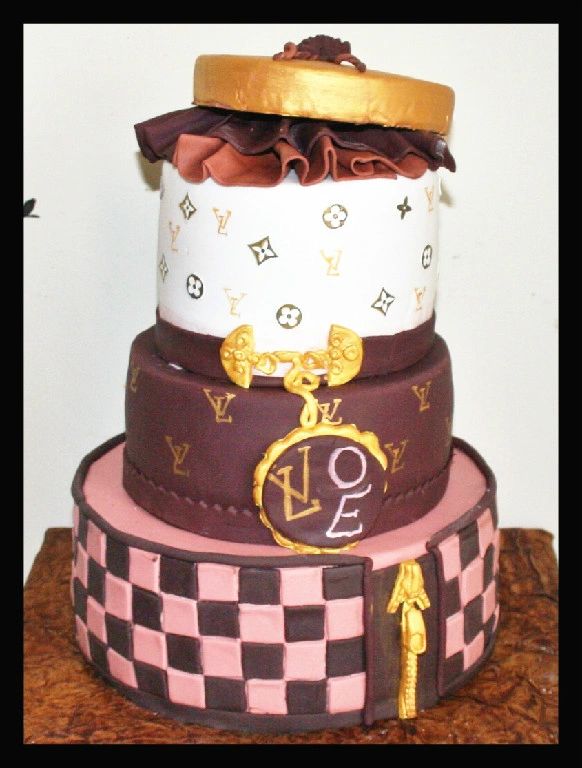 Whimsical cake.top to bottom all cakes in different steep angles.These cakes are show stoppers.
Bottom layer is a tree & on top a house at a very sharp angle and on top of that house a honey pot ,where pooh is sitting and honey pouring out of the pot.branches,leaves,flowers & other characters to give it a complete look
.design can be modified according to client's requirements.
If you want to place an order kindly inform me well in advance.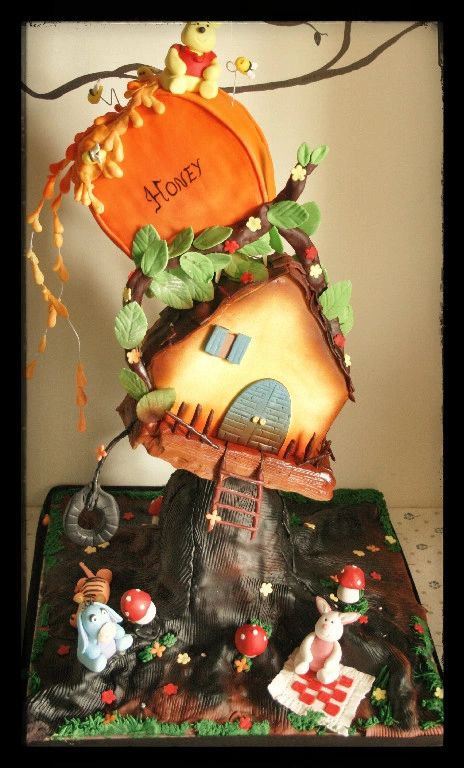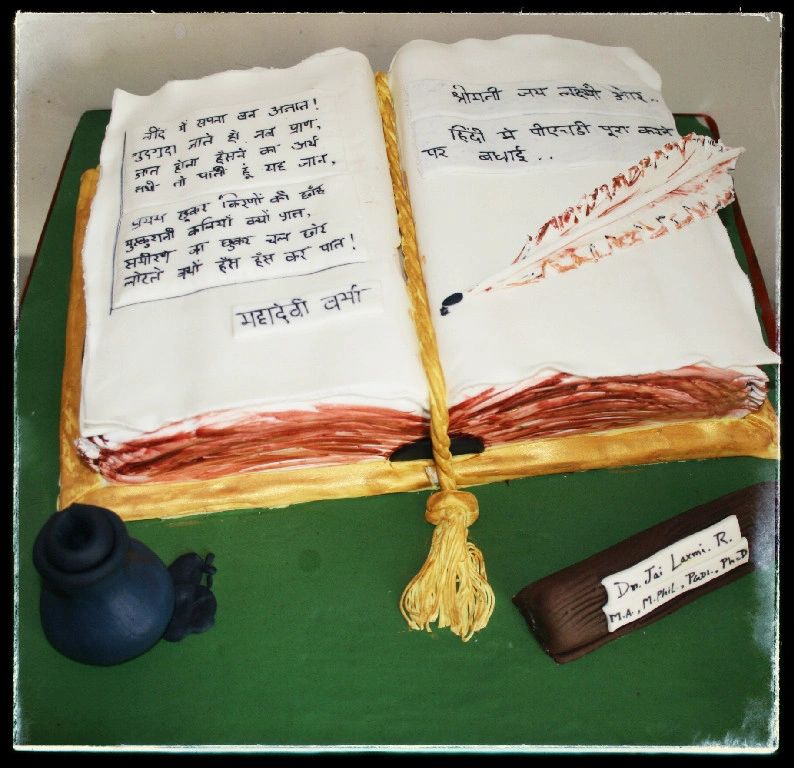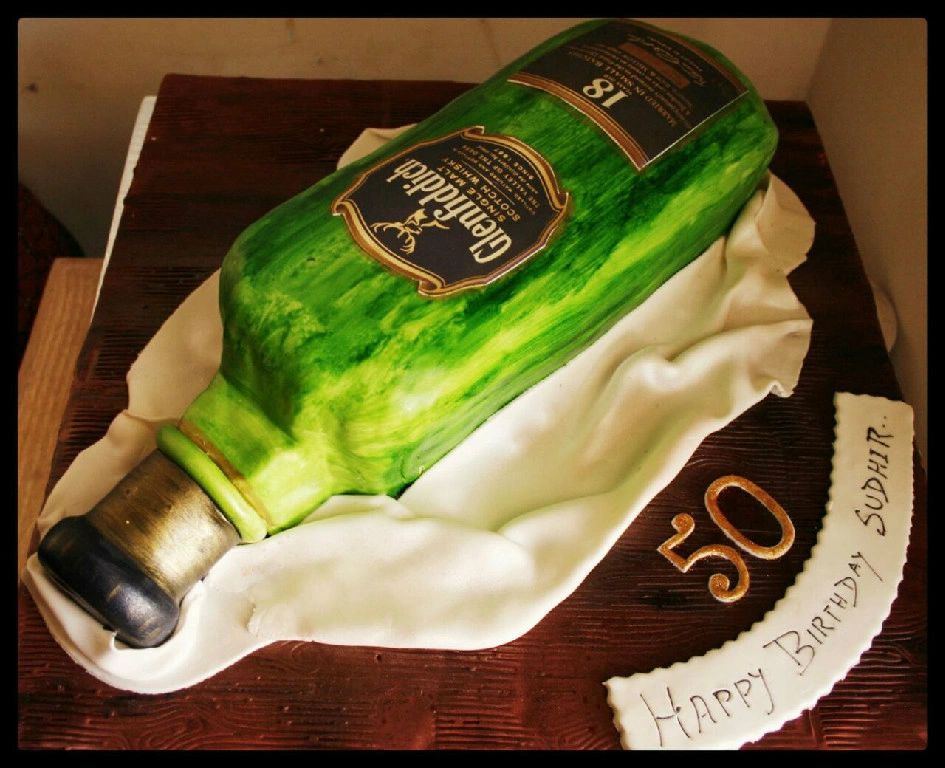 "Hobby" Cake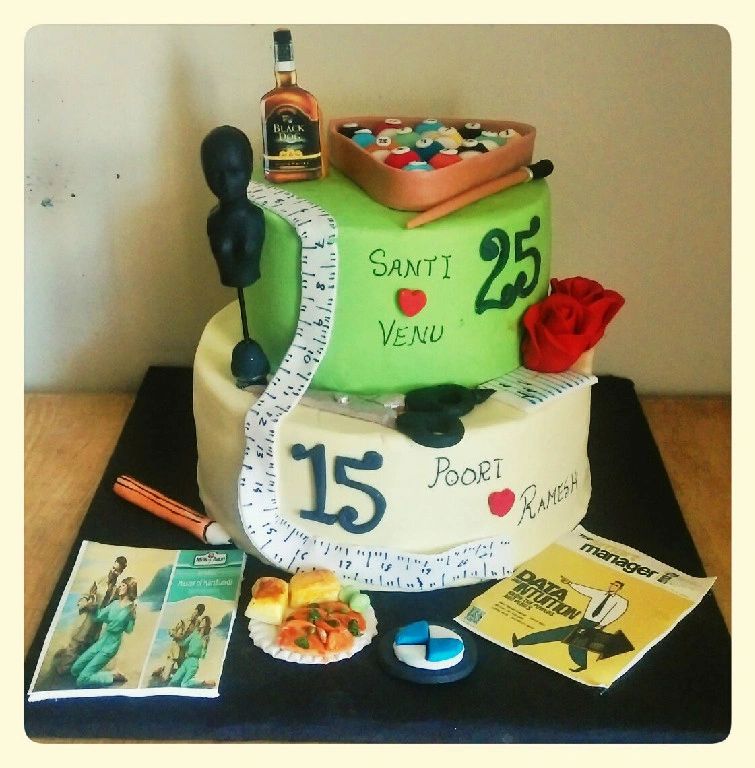 Gravity defying cake..Chinese soupy noodles.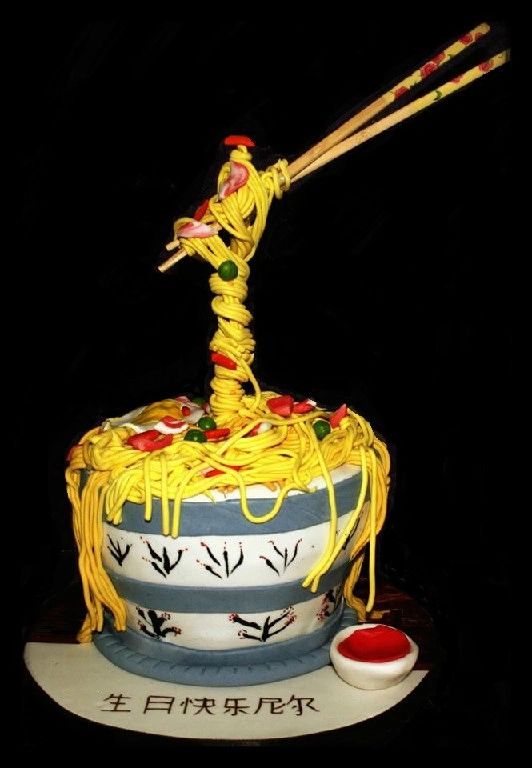 Cherry Blossom Wedding cake.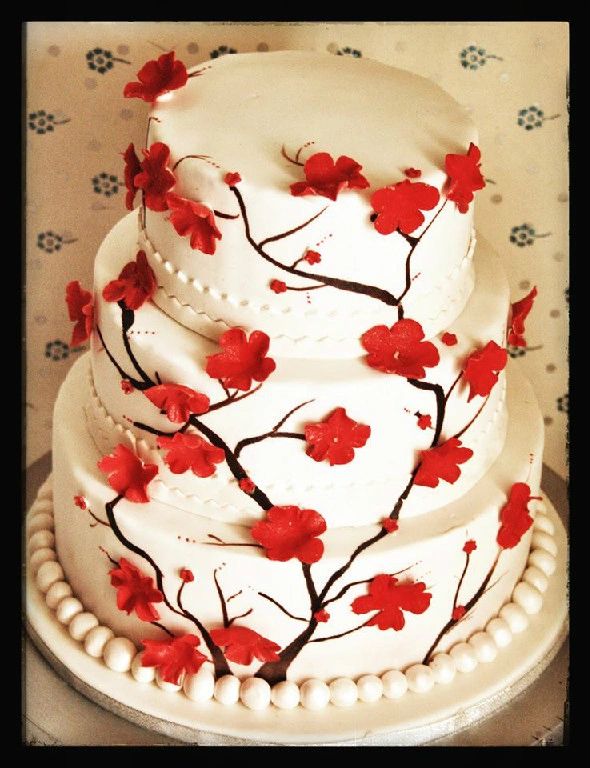 PS3..All edible including the remote & CD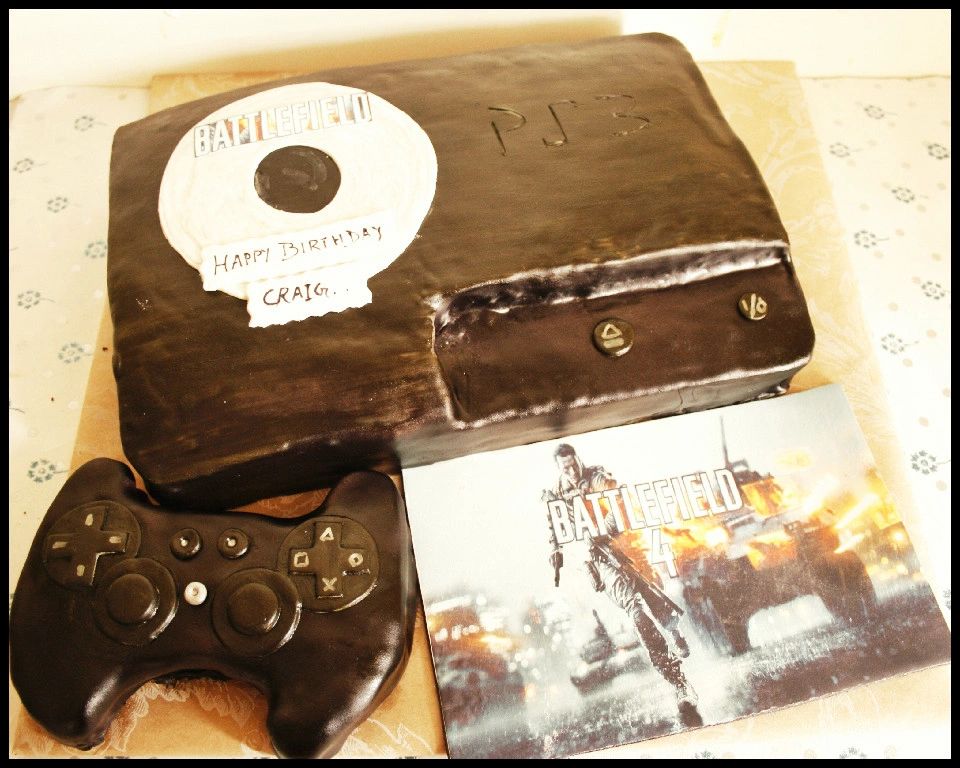 Poker theme cake ..100% edible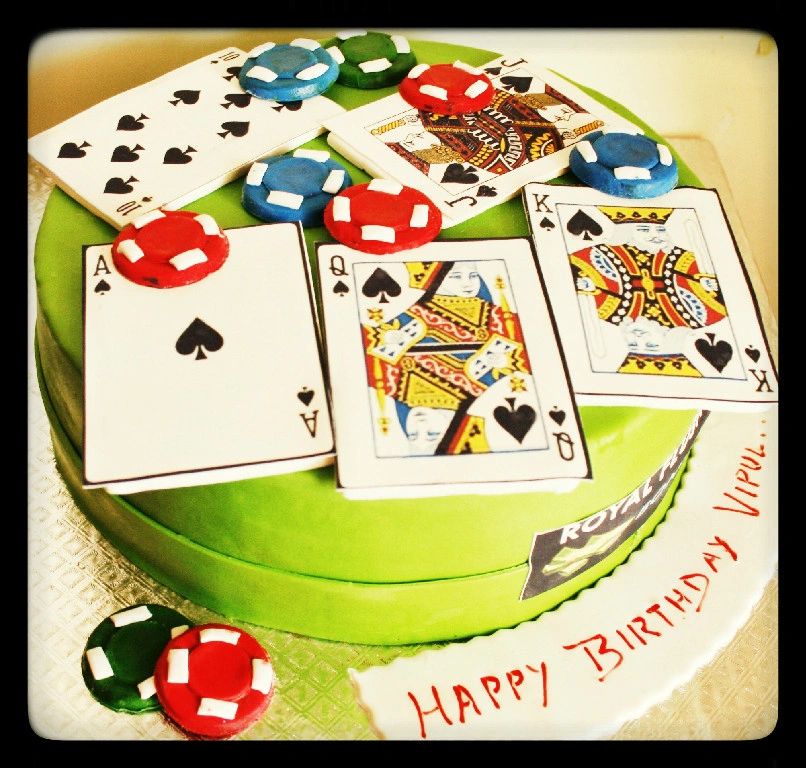 Tom & Jerry :)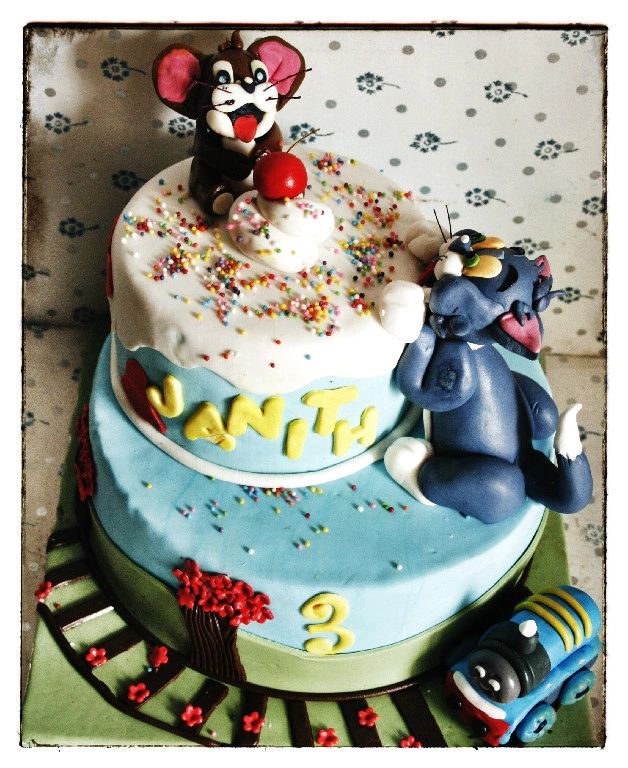 Monkeys on bed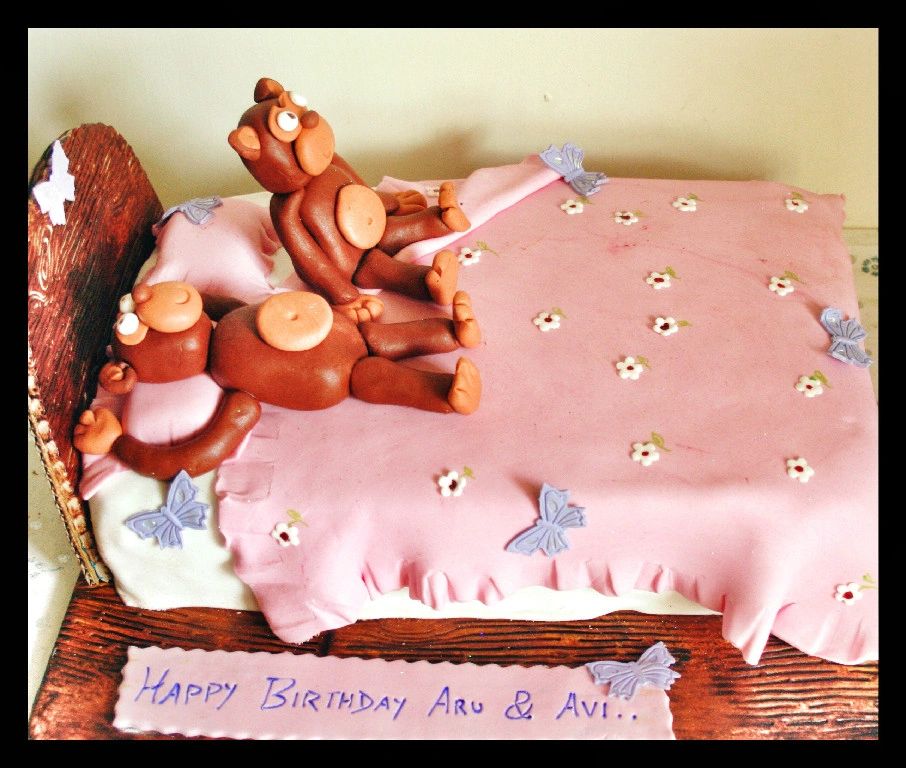 Jungle Safari theme cake
Pink Castle cake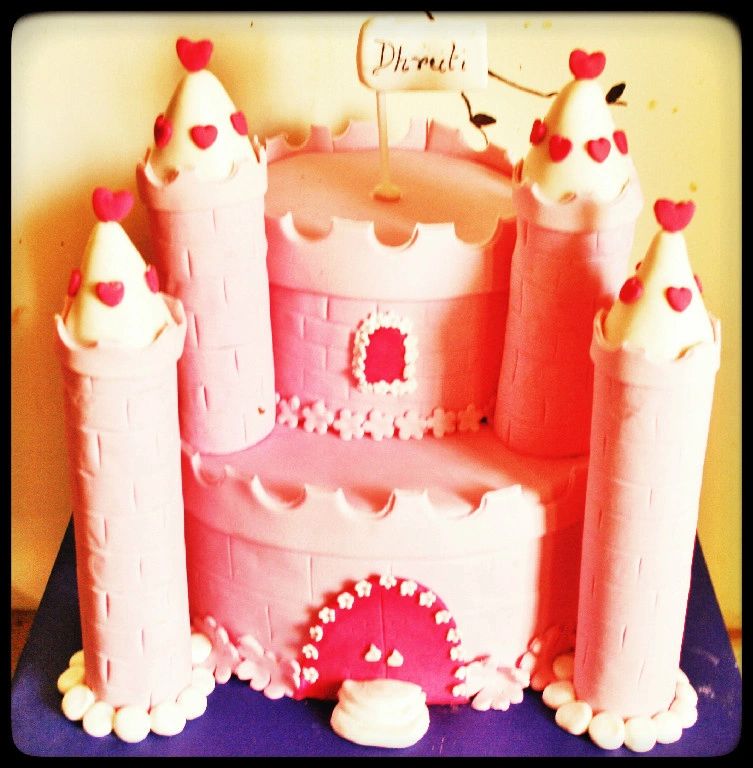 Zou the Zebra cake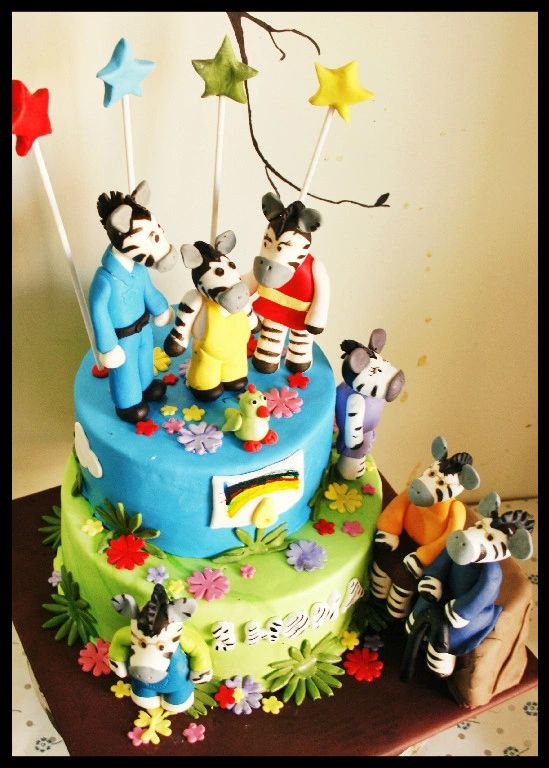 Racing car theme cake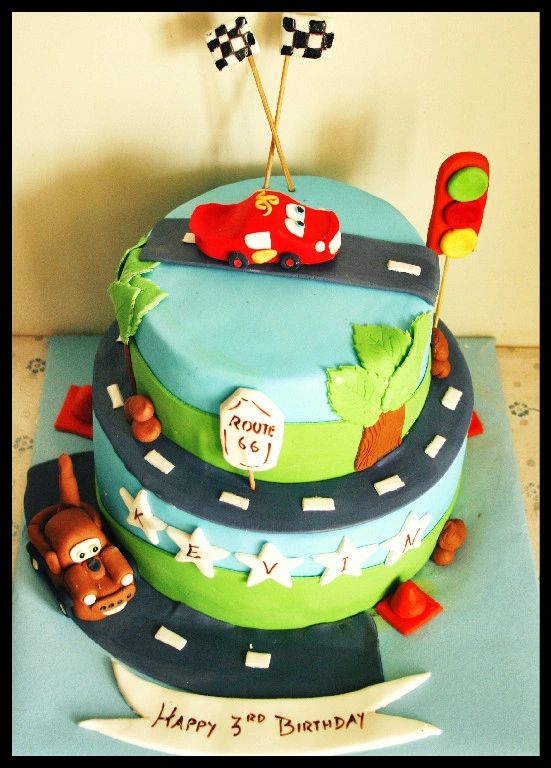 Eiffel Tower cake..2 ft tall with Ferrero Rocher flavor.
Winnie the pooh & Friends.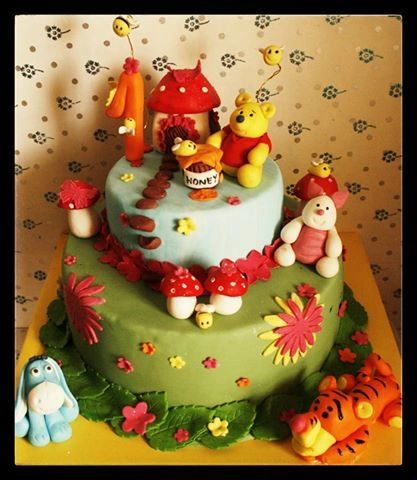 A 4 Tier wedding cake in pure white and silver..decorated with loads of handmade roses.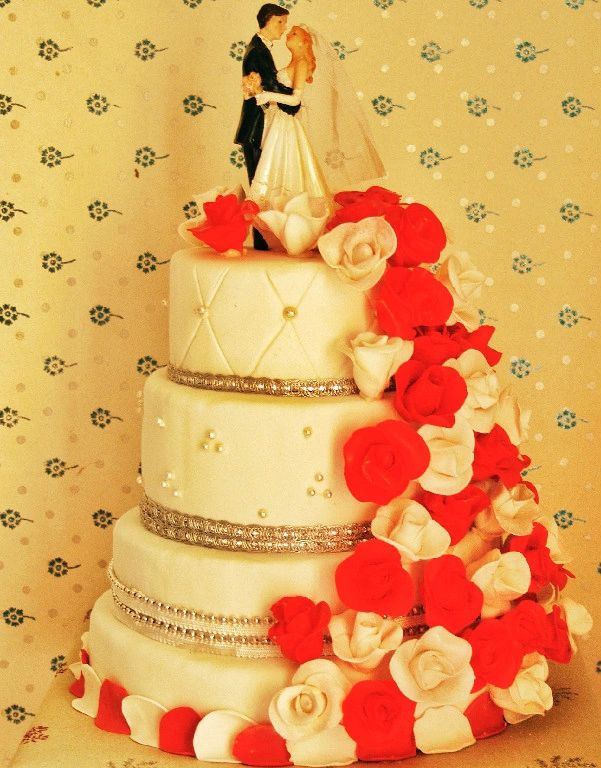 Chhota Bheem,very popular among kids.This cake isfull of 3D & 2D characters..all edible.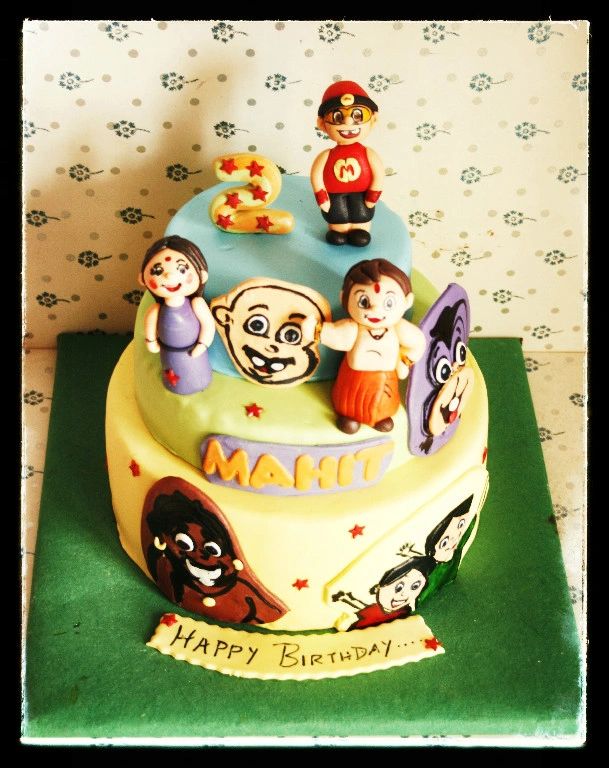 Crown Cake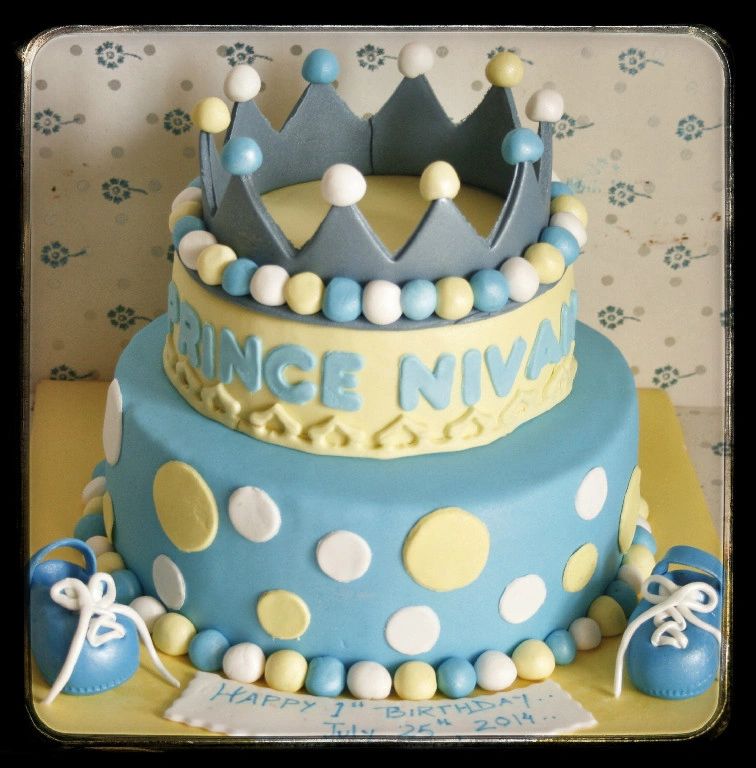 Baby Shower cake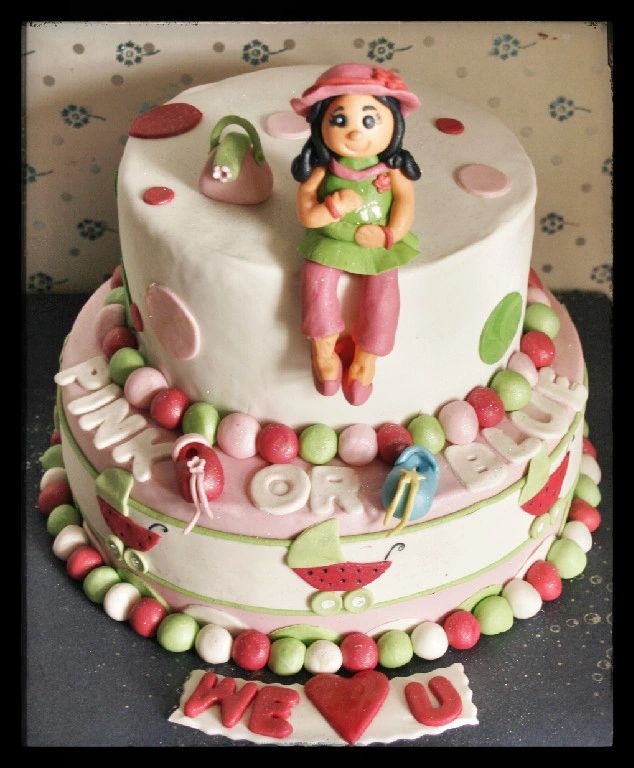 Oggy n the cockroaches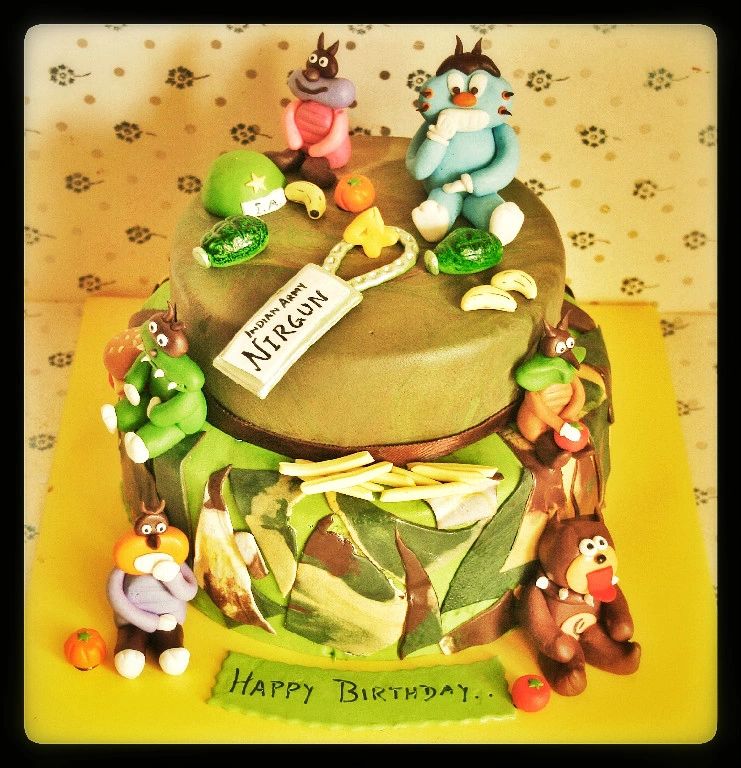 Fashionista Cake
Jungle Safari
Barbie Cake with butterflies
Thomas train cake for a 1st Bday celebration..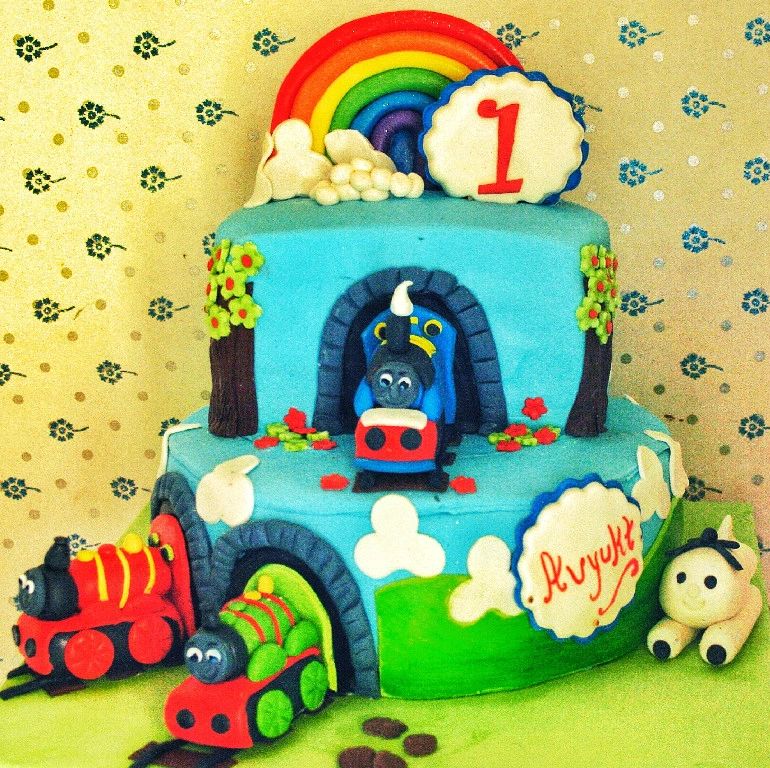 This cake was for a husband who used to play tennis but left and he is foodie and a BMW lover.His wife wants me to place all his fav things and also portray that he is thinking of playing tennis again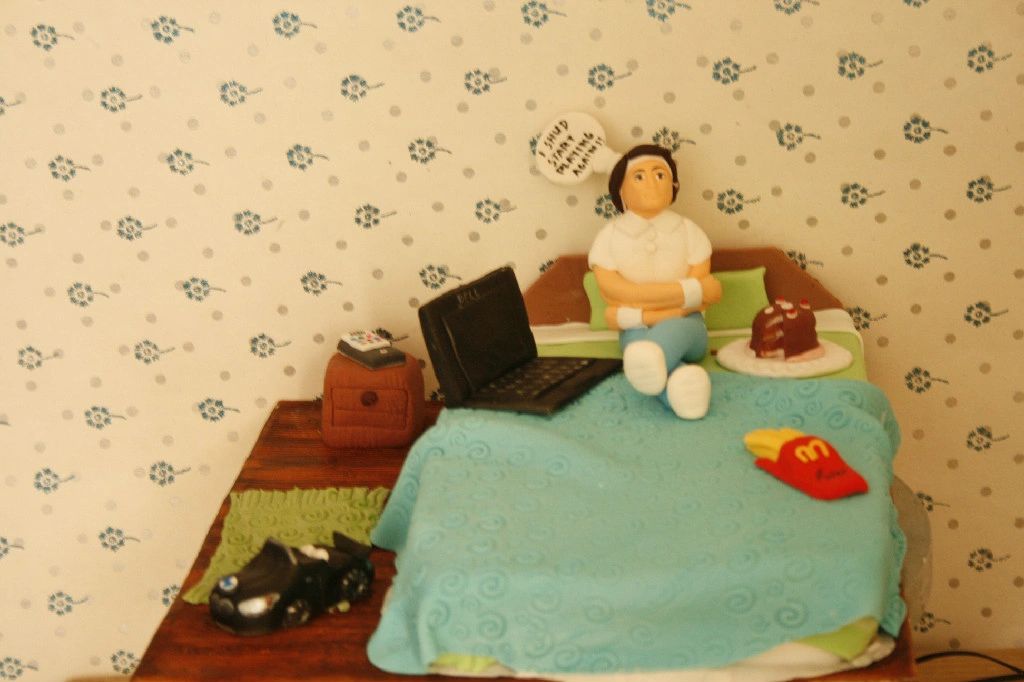 3 tier Doraemon cake with handcrafted 3D figures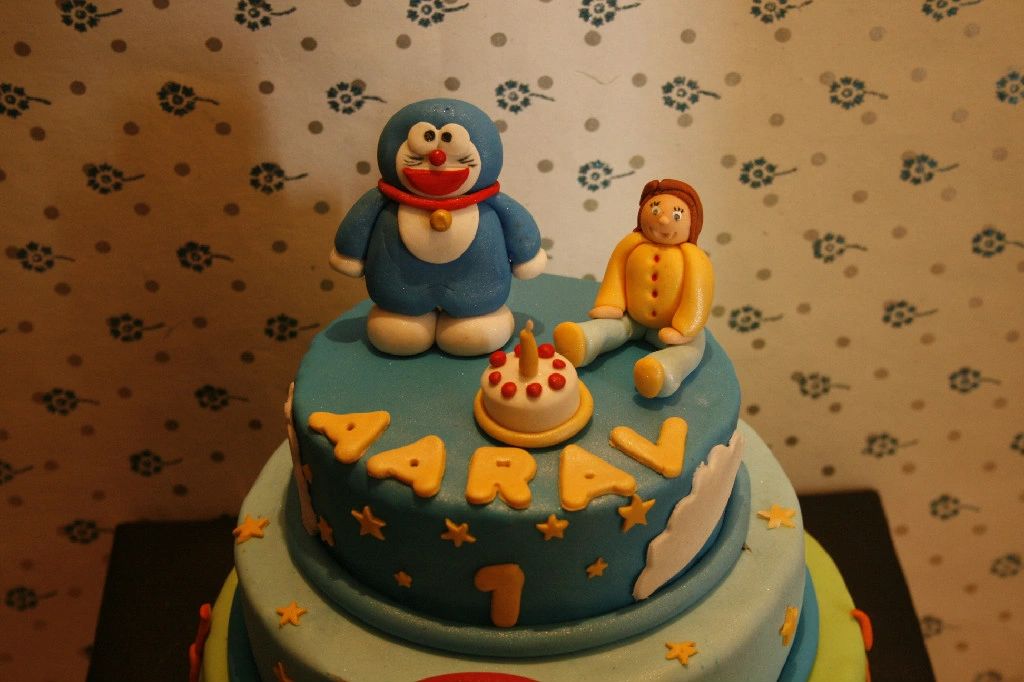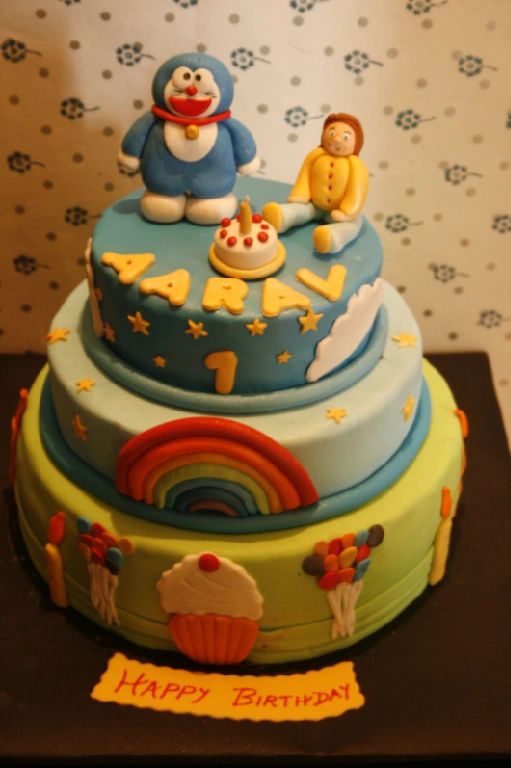 Spiderman, Spiderman,
Does whatever a spider can.
Spins a web, any size,
Catches thieves just like flies.
Look out! Here comes the Spiderman



Engagement cake for a couple who came down from Australia.A single 
 cake with Rice krispy aeroplane and the bride and groom were placed 
right in front of the plane

 

Wonka's Candyland Wonderland..every kid will love this.
This cake can be made in 2 or 3 tier with loads and loads of candies.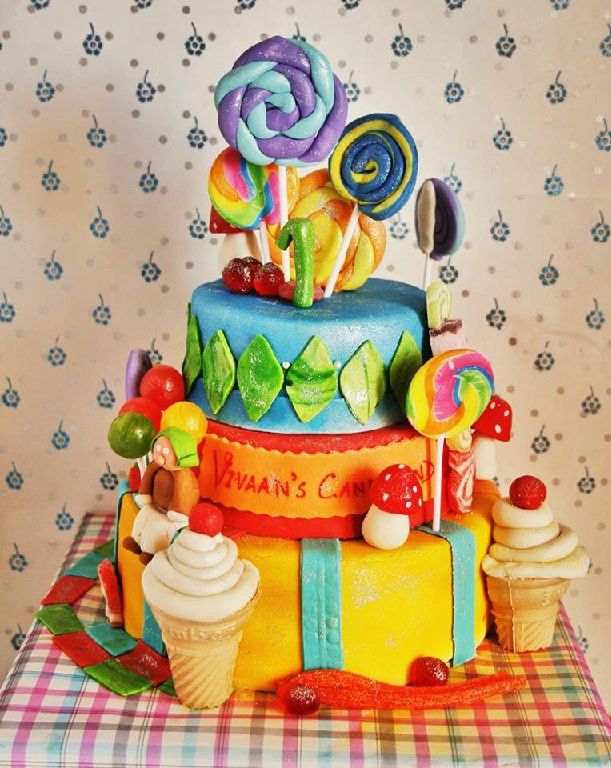 Barbie Princess cake decorated with beautiful fondant gown with frills and handmade roses.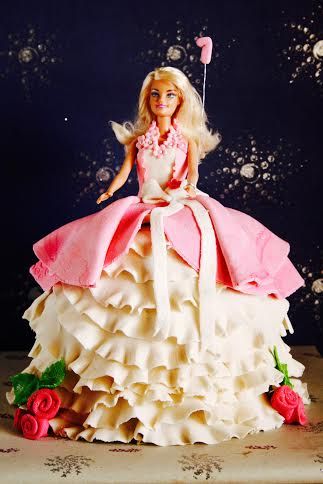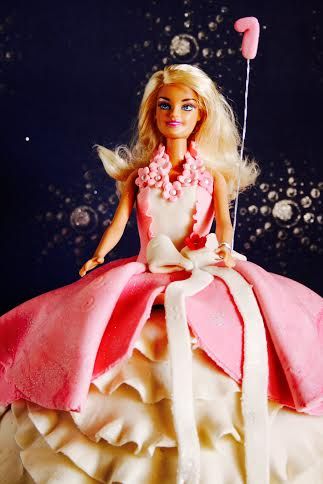 Disney Princess Castle Cake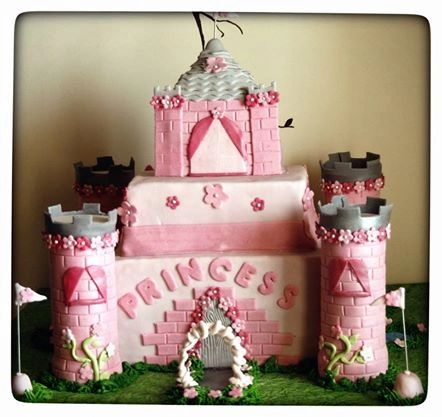 Jungle Safari theme cake. chocolate truffle cake covered with Fondant and decorated with sugar paste figures.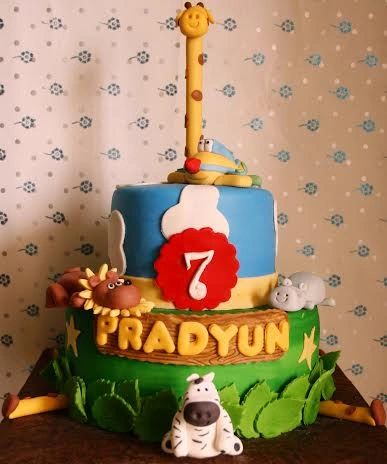 This one was a very very special cake..I got a call from a sweet lady who wanted a special cake on her husbands bday and she was planning a surprise party at midnight..she is 7 month pregnant and she gave me a list of all his favorite stuffs..but also she wanted me to highlight the fact that they are going to be parents very soon..so this is what I came up with..
A pregnant woman... 2 love birds perched on a tree cake starting at their nest where rests a baby..
There are his favorite T shirts ,happy socks , burger, iphone.... Finally maple leaves which apparently symbolize positivity.
Everything is edible on this cake.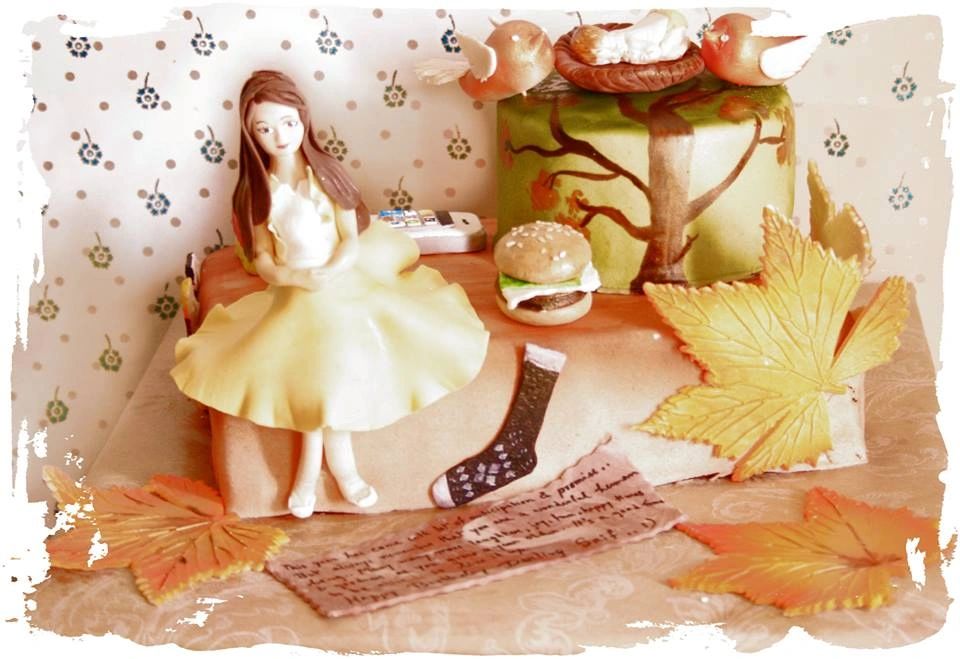 Hot Pink Jimmy Choo..all edible
Born to shop cake..the shopping bag is the cake with fond accents..decorated with edible shoe and bracelets.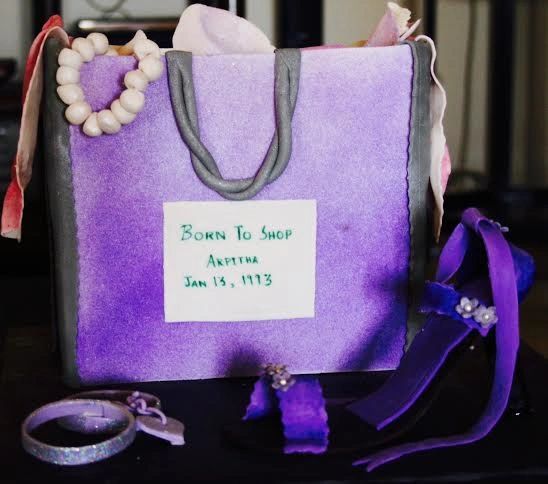 Theme cupcakes for Baby Shower



Marvel Superhero cupcakes.
Assorted chocolate,Strawberry and Vanilla flavor with fondant toppers.
The Hulk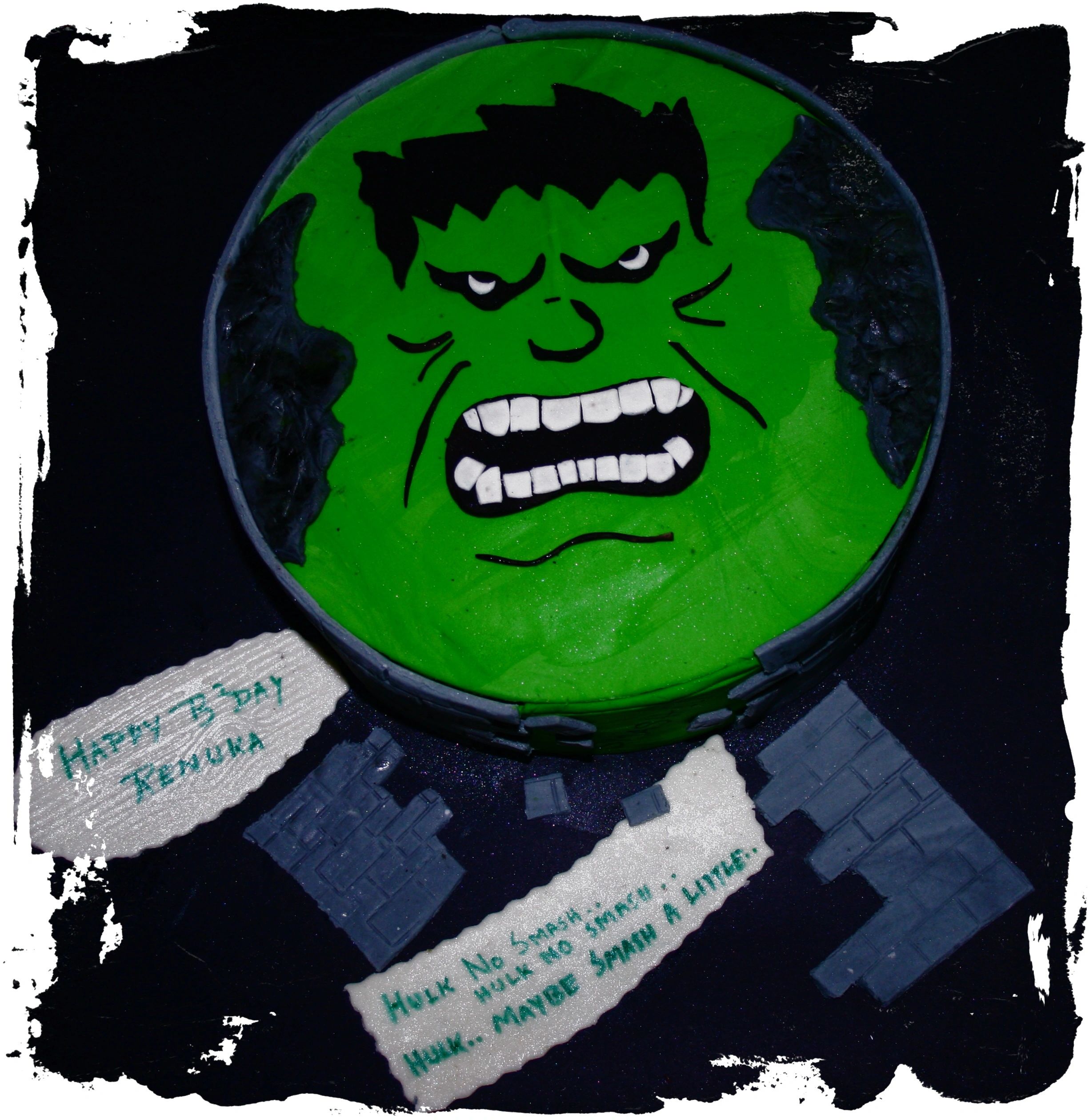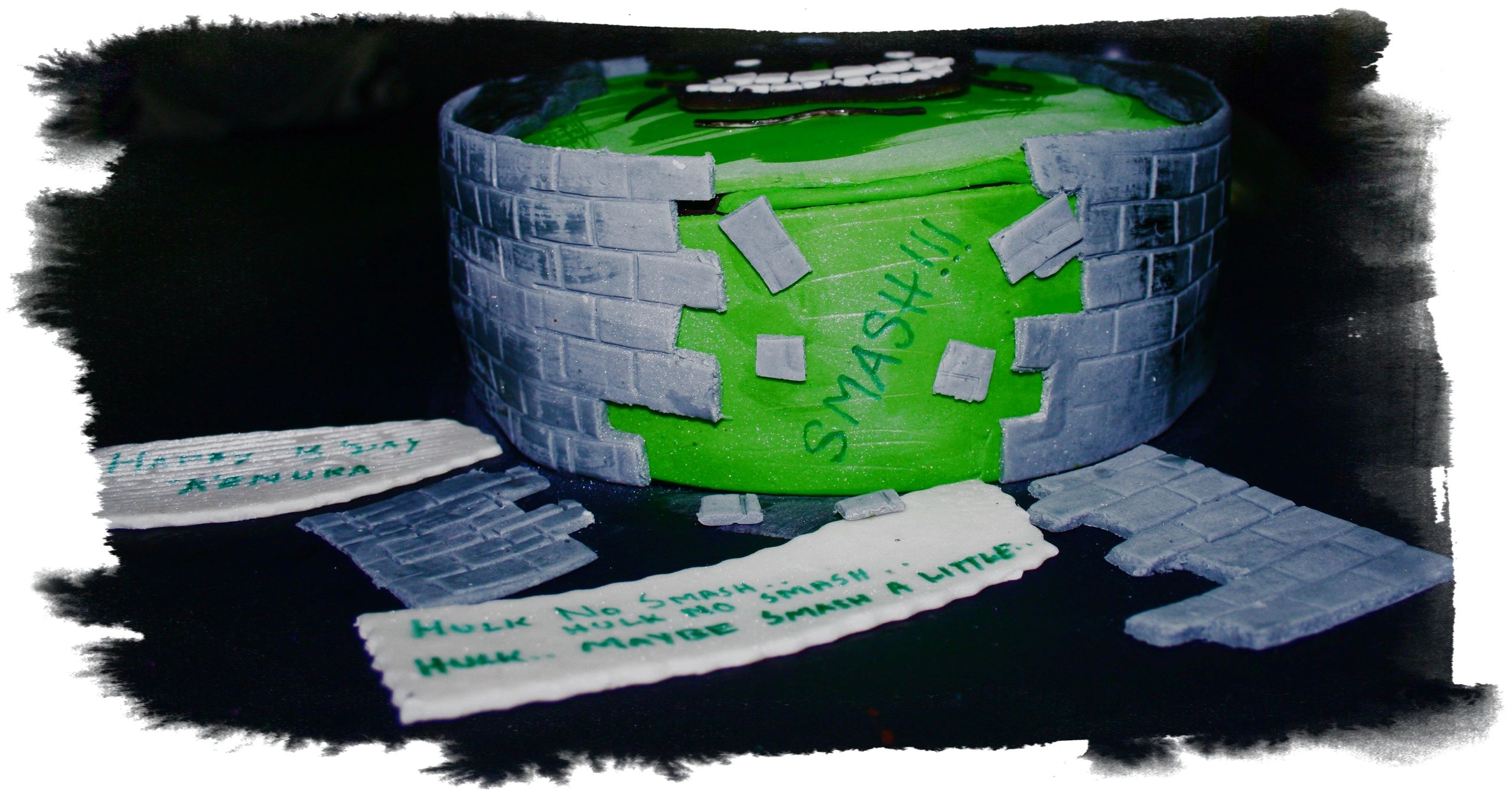 Twin bird cake for a 1st birthday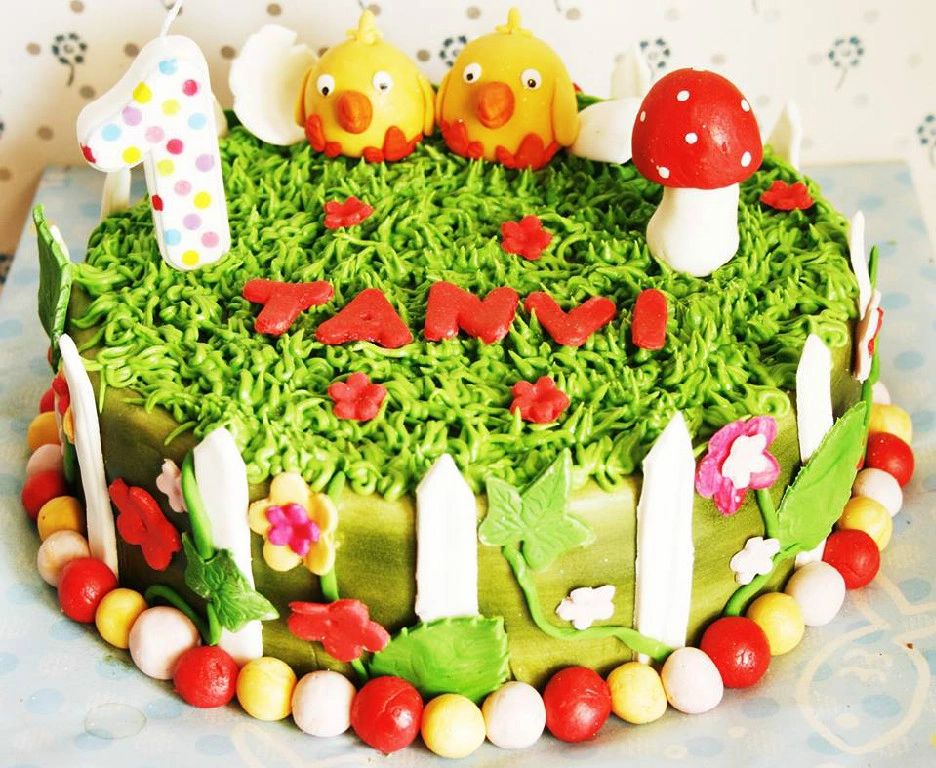 This is a New born baby cake.Chocolate orange cake with colorful ruffles.
Baby is made out of Sugar paste.All edible.
A Polo T shirt cake.2.5 kgs with chocolate filling & covered with fondant.
Labels are edible too.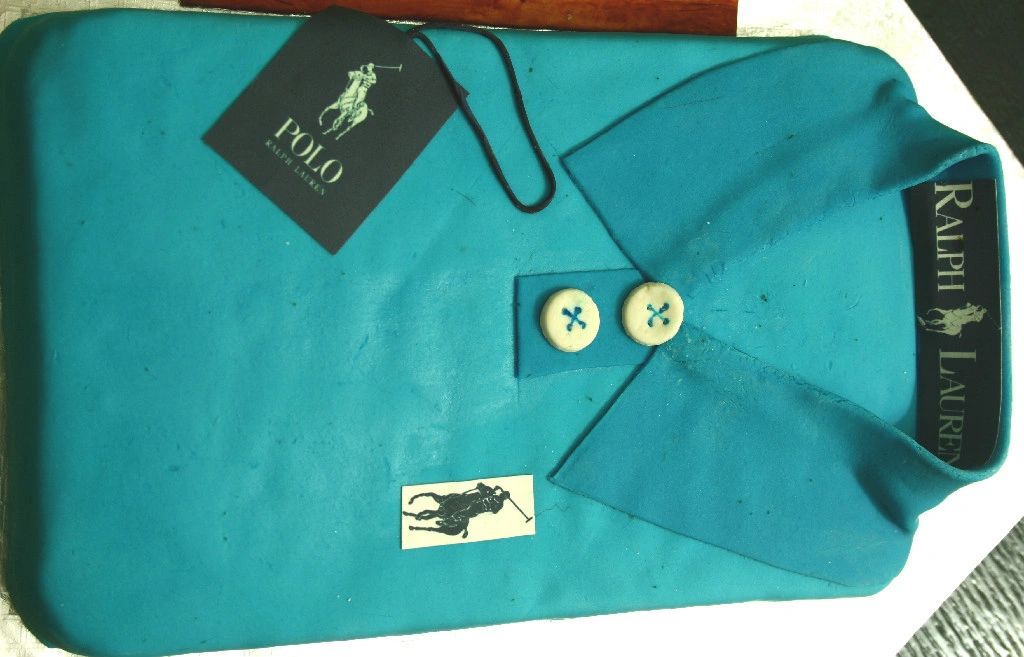 Purple & gold Prince Castle Cake..every kid's dream :).
Chocolate truffle cake covered with Fondant & decorated with sugar accents.
All edible & hand made.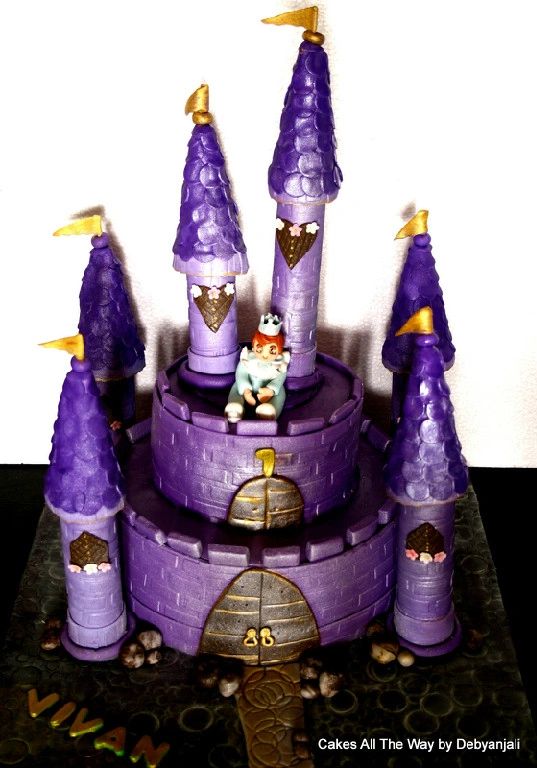 Winnie the Pooh & friends..Butterscotch cake covered with Fondant.
All edible.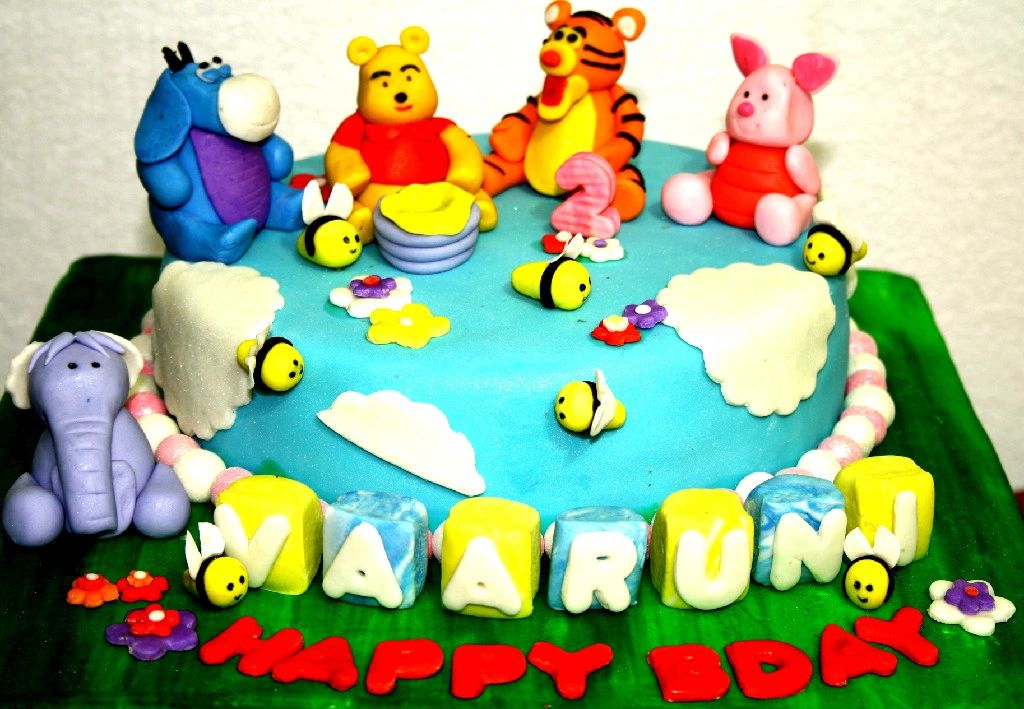 "Winnie the Pooh" cake for a 1st Birthday celebration.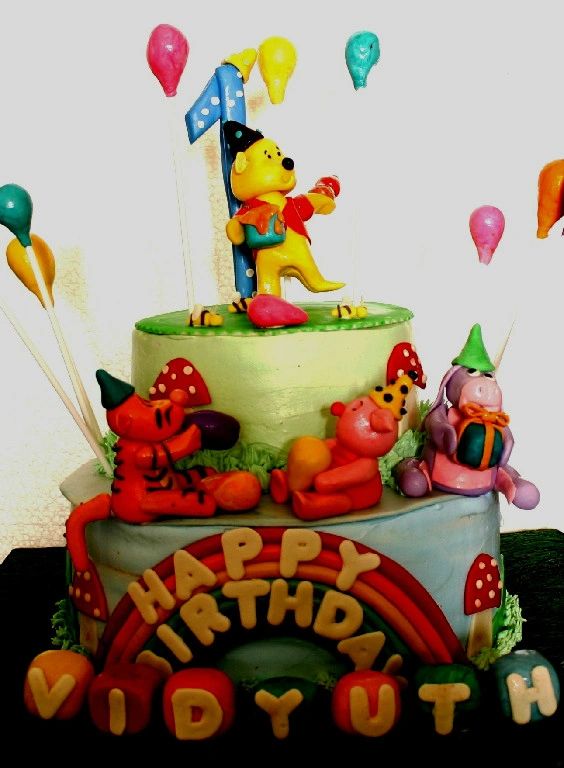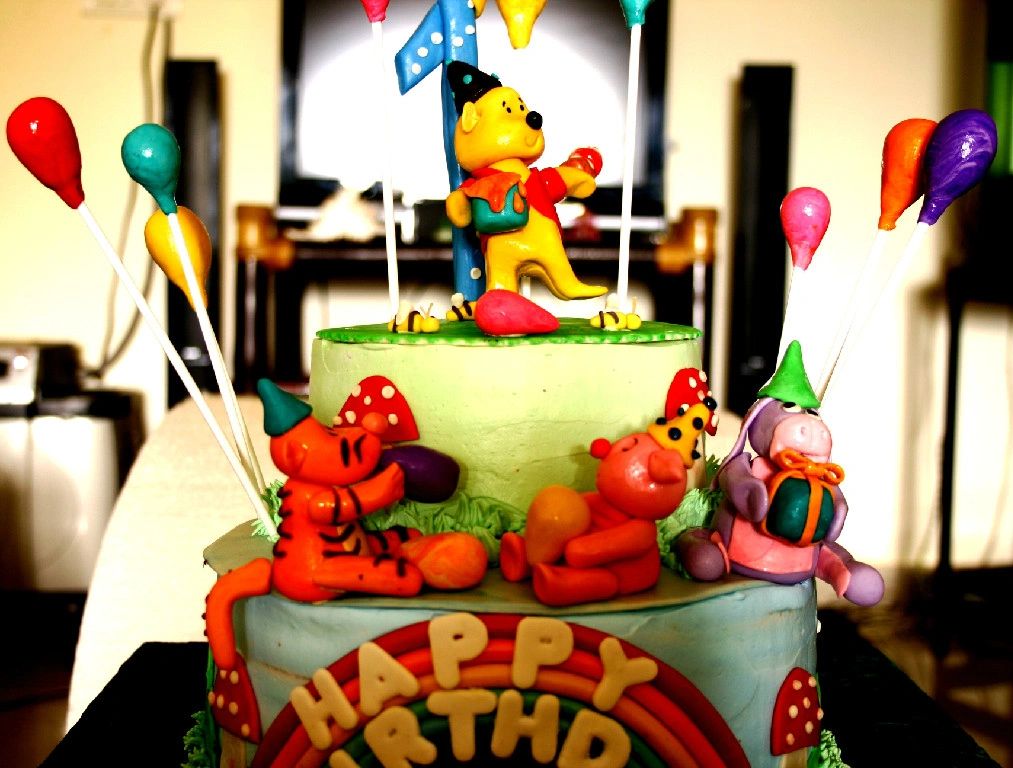 Grand mom cake ..this is a fresh cream cake decorated with gumpaste figures.
If you want this cake please place an order atleast 10 days in advance.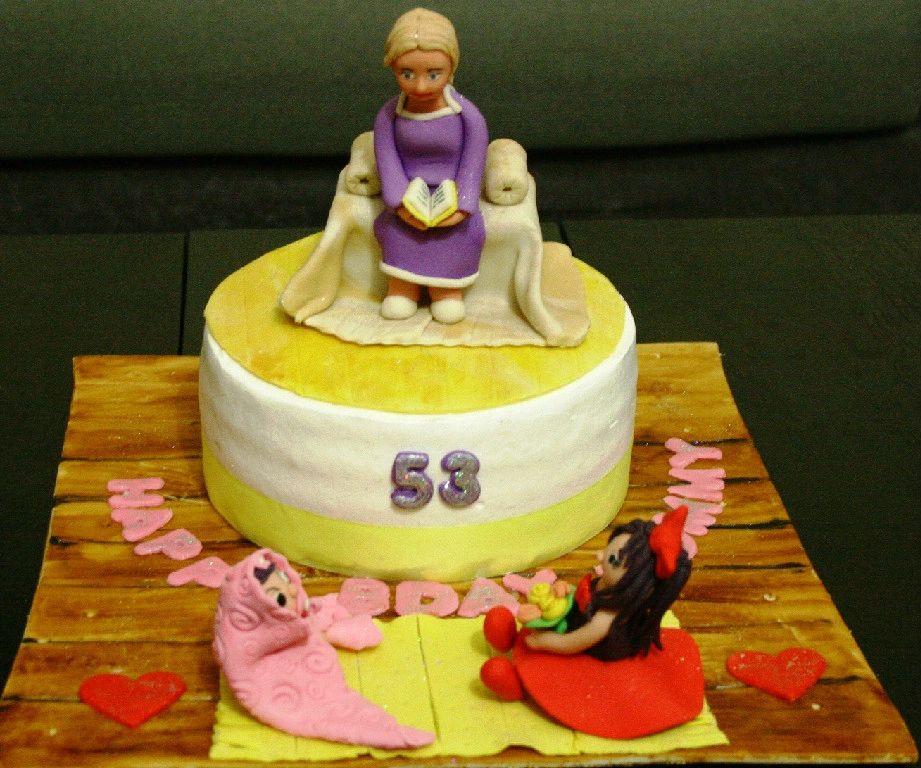 If you want this cake please place an order 2days in advance.